LOCALLY OWNED, CURATED CANNABIS FOR EVERY LIFESTYLE!
Check out the recent interview with Tam & Holly!
Berkshire Roots is one of Massachusetts's leading cannabis cultivation and dispensary operators providing craft-grown cannabis from Berkshire County, the highest elevation in the state. The company's team members in cultivation, extraction lab, and infused products are considered amongst the best in the state.  Strict quality control and lab testing ensure patients and consumers experience the ultimate cannabis experience no matter the product type. Berkshire Roots branded product is sold in its own dispensaries and in select stores around the state.  Berkshire Roots is committed to using our voice to end racial injustice within our community and at the national level through its diversity training, hiring practices, and donations to related organizations.
Locally owned, locally grown, award-winning cannabis for all!
We've been bringing relief, wellness, and happiness to our community with medical cannabis since 2018 and Adult-use patrons since April 2019 at our Pittsfield location.  In the summer of 2020, we grew our roots by bringing the Berkshires to Boston with a wide variety of amazing products, and our unique customer experience.
So, whether you are a long-time user of cannabis, a newbie, or canna-curious, we've got you covered!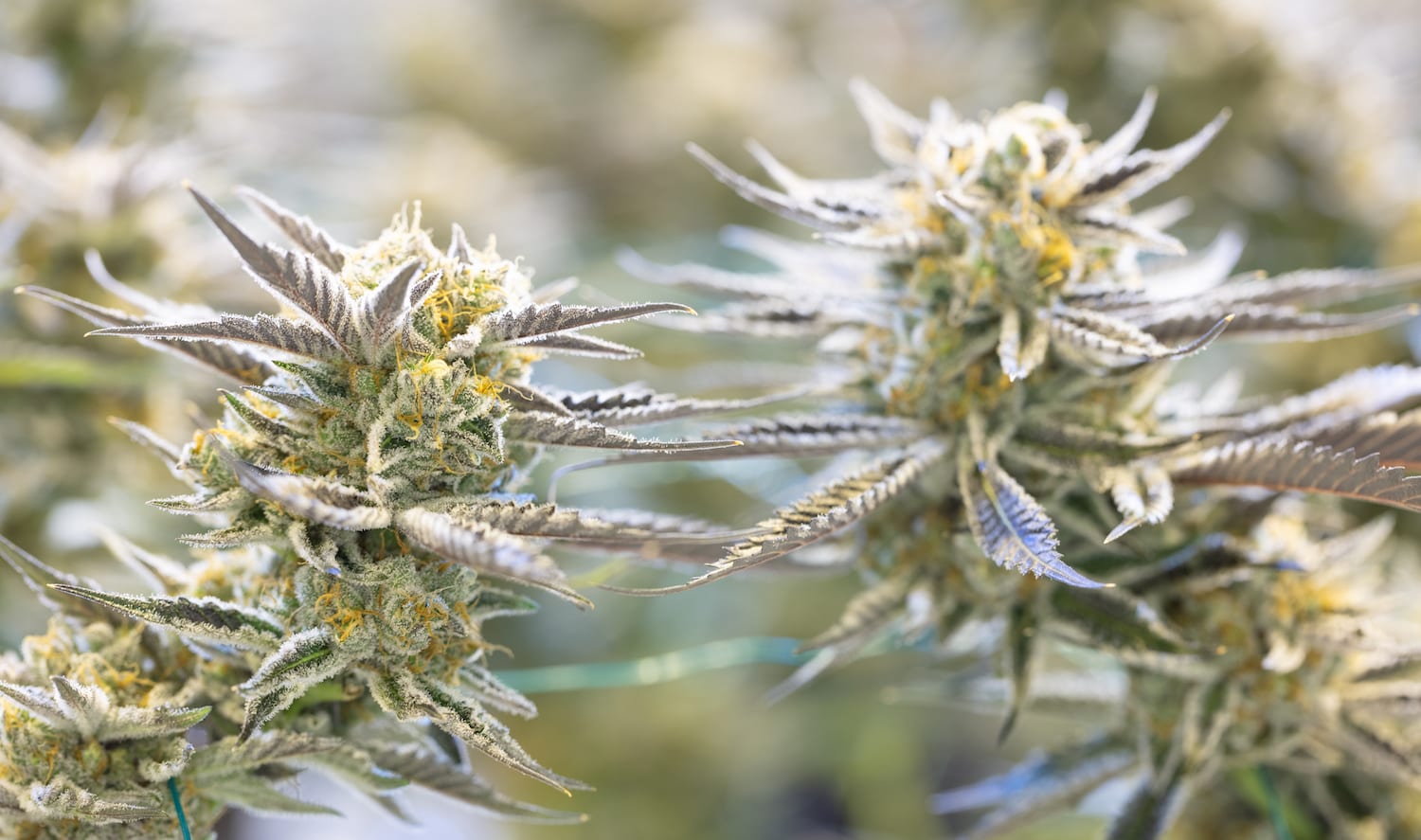 Our plants encompass dozens of diverse strains sourced from the best plant geneticists in the country. Each plant is lovingly grown and harvested right in our state-of-the-art facility with over 26,000 square feet of beautiful plants. Our passionate, professionally trained team grows, trims, and cures our cannabis in lab-grade environments using both natural growing methods and advanced proprietary growing and extraction technologies.
We offer a wide range of unique Berkshire Roots products that we make right in our own labs and bakery, each containing cannabis ingredients extracted from our own plants, and then hand-crafted into a variety of edibles, tinctures, topicals and concentrates.
We also carefully curate cannabis products from our partners across the state, ensuring a wide selection and variety at both locations.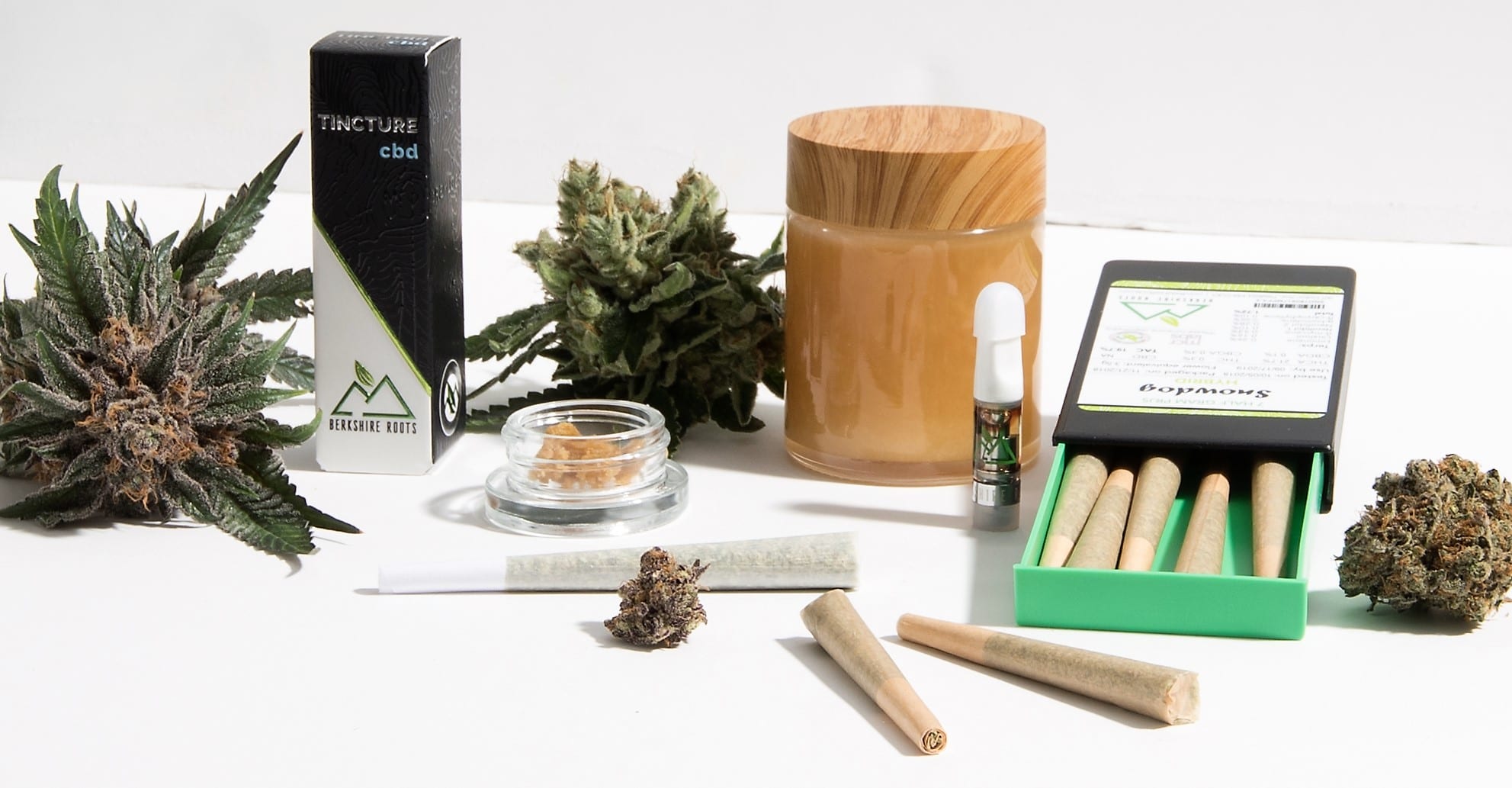 Step into our modern, comfortable, and secure dispensaries and you'll be welcomed by a caring, experienced team of cannabis specialists ready to assist you with the best possible experience.
We look forward to meeting you soon and serving the Berkshires and beyond, and Bringing the Berkshires to Boston and across Massachusetts for years to come!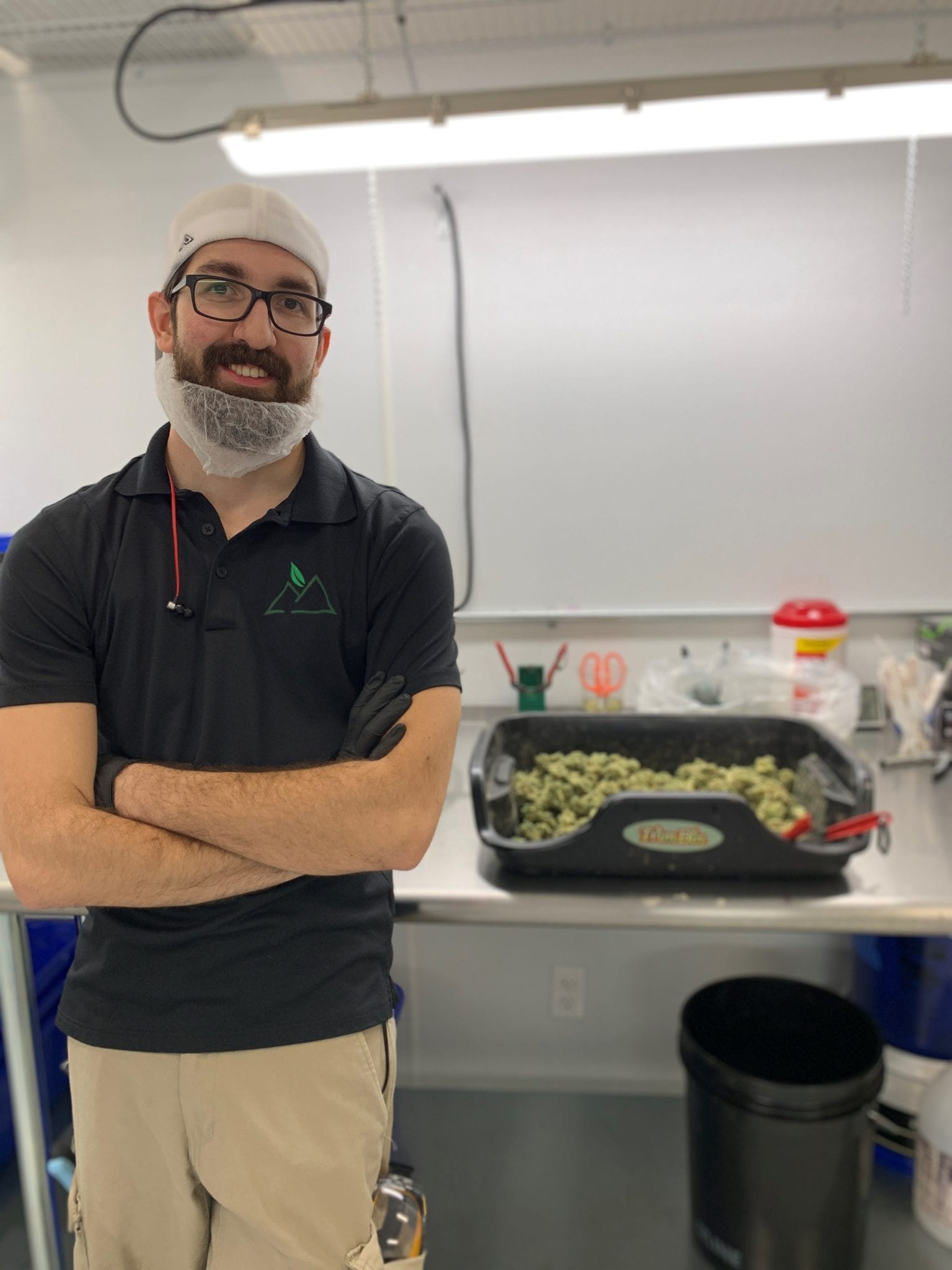 For us, safety and quality are of utmost importance. Our products undergo rigorous purity testing by independent independent third-party laboratories, licensed by Massachusetts for testing cannabis, such as Kaycha and MCR Labs. Products are tested for potency, purity, cannabinoid, and terpene levels testing, and are screened for heavy metals, pesticides, mold, and other contaminants.

BERKSHIRE ROOTS STANDS WITH THE COMMUNITY
Learn more about BR in the community, our monthly donation spotlights, BCC Fellowship programs, and more on our Community Roots page!
We can all do our part to bring about change. Berkshire Roots wants to use our voice and position, and we would like to bring attention to the following organizations, some of which we are actively a part of.
Each month we highlight a different group or organization to provide an opportunity for our guests to learn more about the teams, who they are, what they do, and possibly help us raise money to donate to these groups. We offer a Round-Up at the register, giving the chance for the guest to round up their change from their purchase and donate to the group. We are honored to provide a platform to these groups and we encourage you to learn more on our Community Roots page.
In 2020 we saw the horrific events and immediately took action to stand in solidarity with the peaceful protestors across the country demanding justice for George Floyd, Breonna Taylor, Tony McDade, and too many other Black people who were murdered and likely faced systemic racism throughout their lives by police, institutions, and corporations.
Berkshire Roots is committed to using our voice to end racial injustice within our community and at the national level. We donated $2,500 each to the Boston and Pittsfield NAACP Chapters, and $2,500 to The Last Prisoner Project, early 2020, and in October 2020 we did a Roll-up at the register as well as matching contributions to raise an additional $6881 for the organization. LLP focuses on three key criminal justice reform initiatives: prisoner release, record clearing through clemency and expungement, and reentry programs for those who are incarcerated for cannabis-related crimes.
We work in the legal cannabis industry and we cannot ignore that we are privileged to do so. For too long, Black people have been disproportionally targeted in cannabis-related crimes. Many are still in prison in states where cannabis has been fully legalized. Earlier in 2020, we donated $10,000 and personnel resources that provide mentorship and job opportunities to those previously incarcerated for cannabis-related offenses through our participation in the Massachusetts CultivatED program.
We've also created a program with the Berkshire Community College to facilitate a hands-on training program that has the possibility to turn into a career opportunity.
We are also committed to ensuring racial justice in the workplace and creating a safe, shared space for all our customers and employees to feel comfortable and protected. In order to fulfill our commitment, we have donated to and are working with the "Berkshire Resources for Integration of Diverse Groups through Education" (BRIDGE) to integrate diversity & cultural competency training into our staff orientation and annual training plans and to develop processes aimed at creating an environment that is diverse, inclusive, promotes equality, and has zero-tolerance for hate or discrimination.
"If you are neutral in situations of injustice, you have chosen the side of the oppressor." – Desmond Tutu
[cs_element_section _id="1″ ][cs_element_layout_row _id="2″ ][cs_element_layout_column _id="3″ ][cs_element_headline _id="4″ ][cs_element_headline _id="5″ ][cs_element_button _id="6″ ][cs_element_headline _id="7″ ][cs_element_text _id="8″ ][/cs_element_layout_column][/cs_element_layout_row][/cs_element_section][cs_element_section _id="9″ ][cs_element_layout_row _id="10″ ][cs_element_layout_column _id="11″ ][cs_element_text _id="12″ ][cs_element_button _id="13″ ][/cs_element_layout_column][/cs_element_layout_row][/cs_element_section][cs_element_section _id="14″ ][cs_element_layout_row _id="15″ ][cs_element_layout_column _id="16″ ][cs_element_image _id="17″ ][/cs_element_layout_column][cs_element_layout_column _id="18″ ][cs_element_headline _id="19″ ][cs_element_text _id="20″ ][/cs_element_layout_column][/cs_element_layout_row][cs_element_layout_row _id="21″ ][cs_element_layout_column _id="22″ ][cs_element_headline _id="23″ ][cs_element_text _id="24″ ][/cs_element_layout_column][cs_element_layout_column _id="25″ ][cs_element_image _id="26″ ][/cs_element_layout_column][/cs_element_layout_row][cs_element_layout_row _id="27″ ][cs_element_layout_column _id="28″ ][cs_element_headline _id="29″ ][cs_element_text _id="30″ ][/cs_element_layout_column][cs_element_layout_column _id="31″ ][cs_element_image _id="32″ ][/cs_element_layout_column][cs_element_layout_column _id="33″ ][cs_element_headline _id="34″ ][cs_element_text _id="35″ ][cs_element_image _id="36″ ][/cs_element_layout_column][/cs_element_layout_row][/cs_element_section][cs_element_section _id="37″ ][cs_element_layout_row _id="38″ ][cs_element_layout_column _id="39″ ][cs_element_headline _id="40″ ]