Good morning Berkshire Roots Guests! Thank you again for your understanding and patience with us this past week as we reopened our Adult-Use sales and navigated uncharted territory!
We will be CLOSING everyday this week at 5pm so that we can have a reset and better jump start for a fresh start each day. As a reminder, we have a certain amount of time slots allotted, once those slots are filled, our online ordering will shut down for the day.
Locally Owned . . . Locally Grown,
Cannabis for Every Lifestyle
ADULT-USE CURBSIDE PICKUP DIRECTIONS
(To see all slides, on a computer, use arrows. On mobile, please scroll left on the slide show below)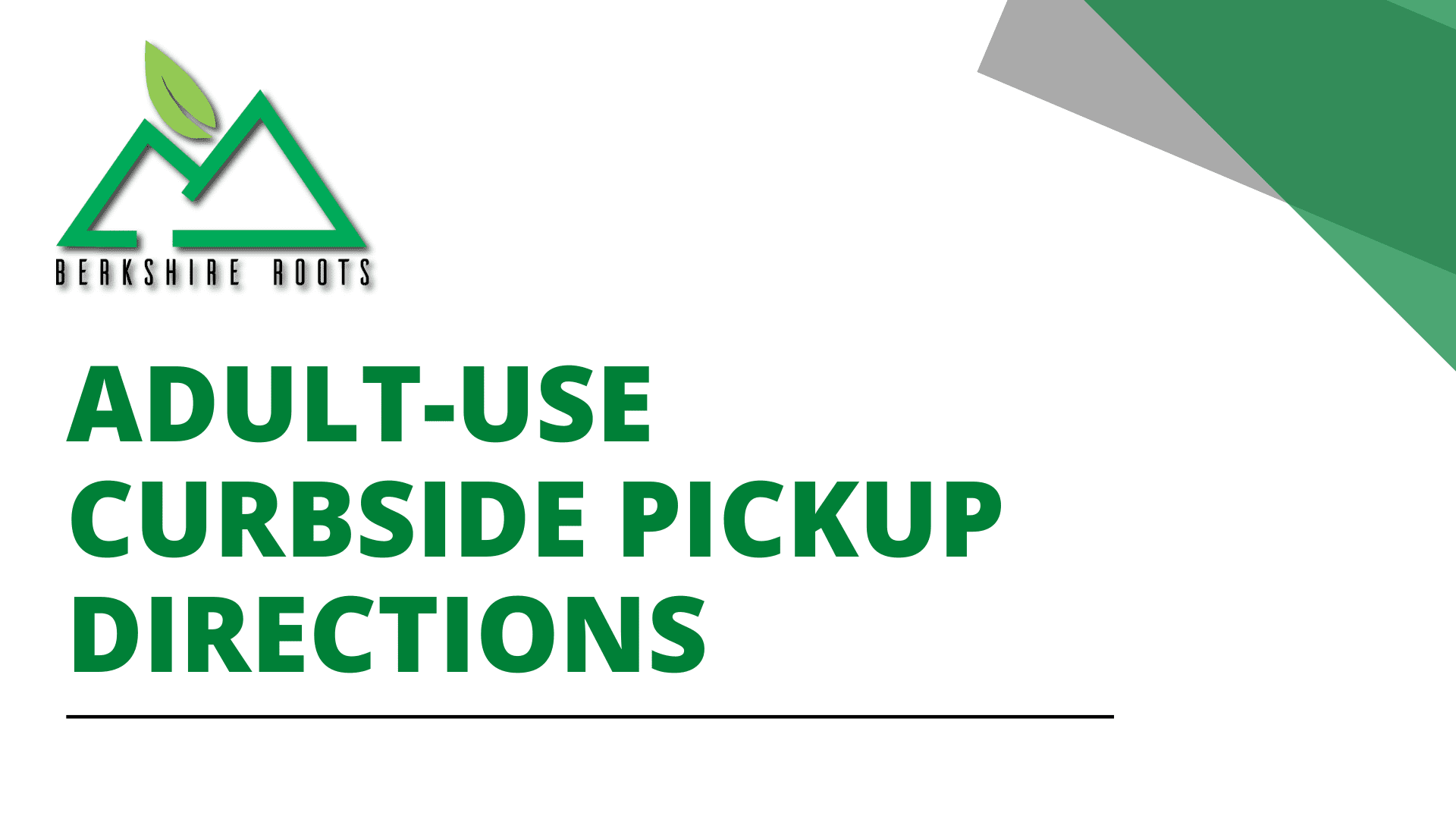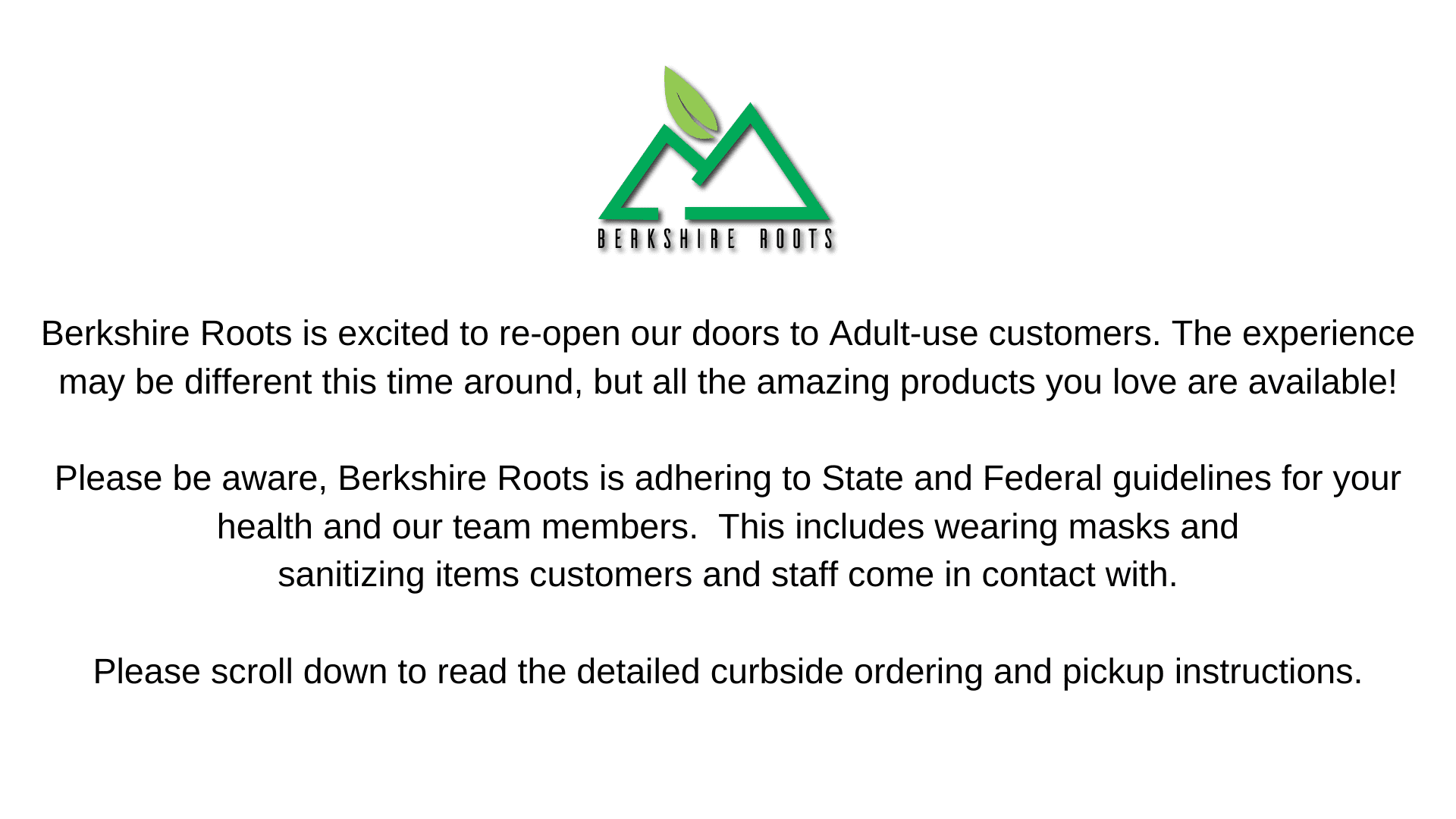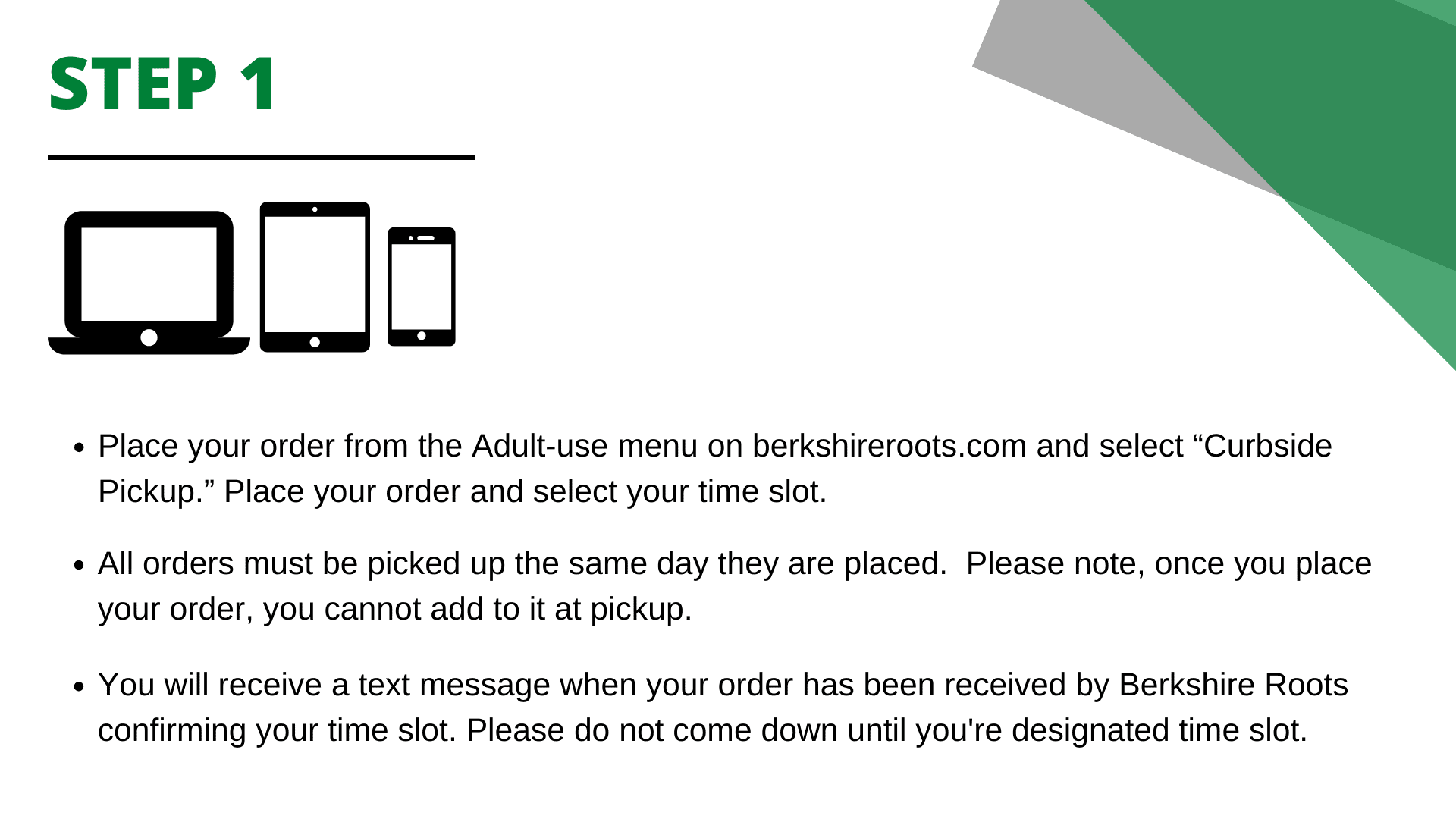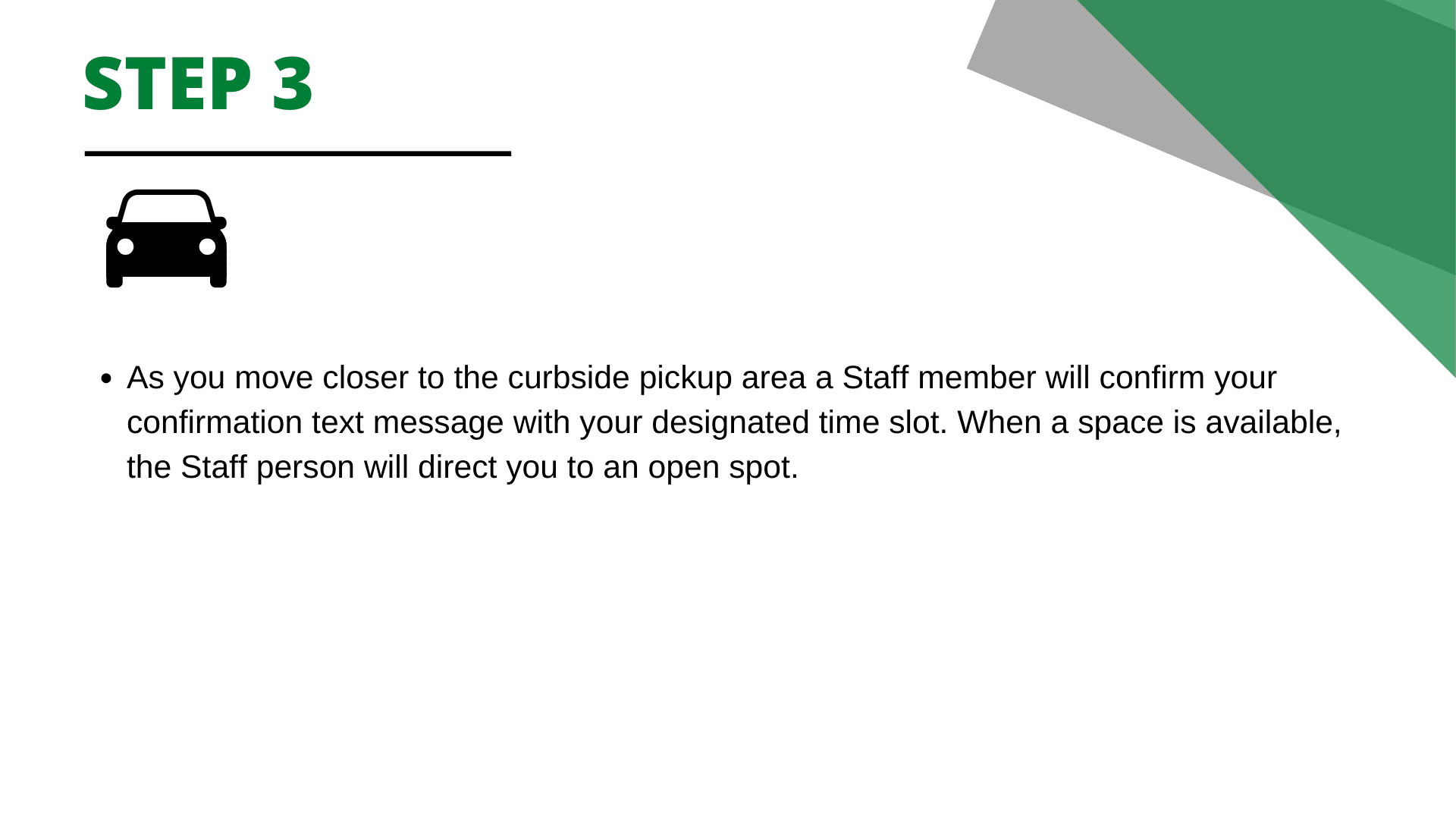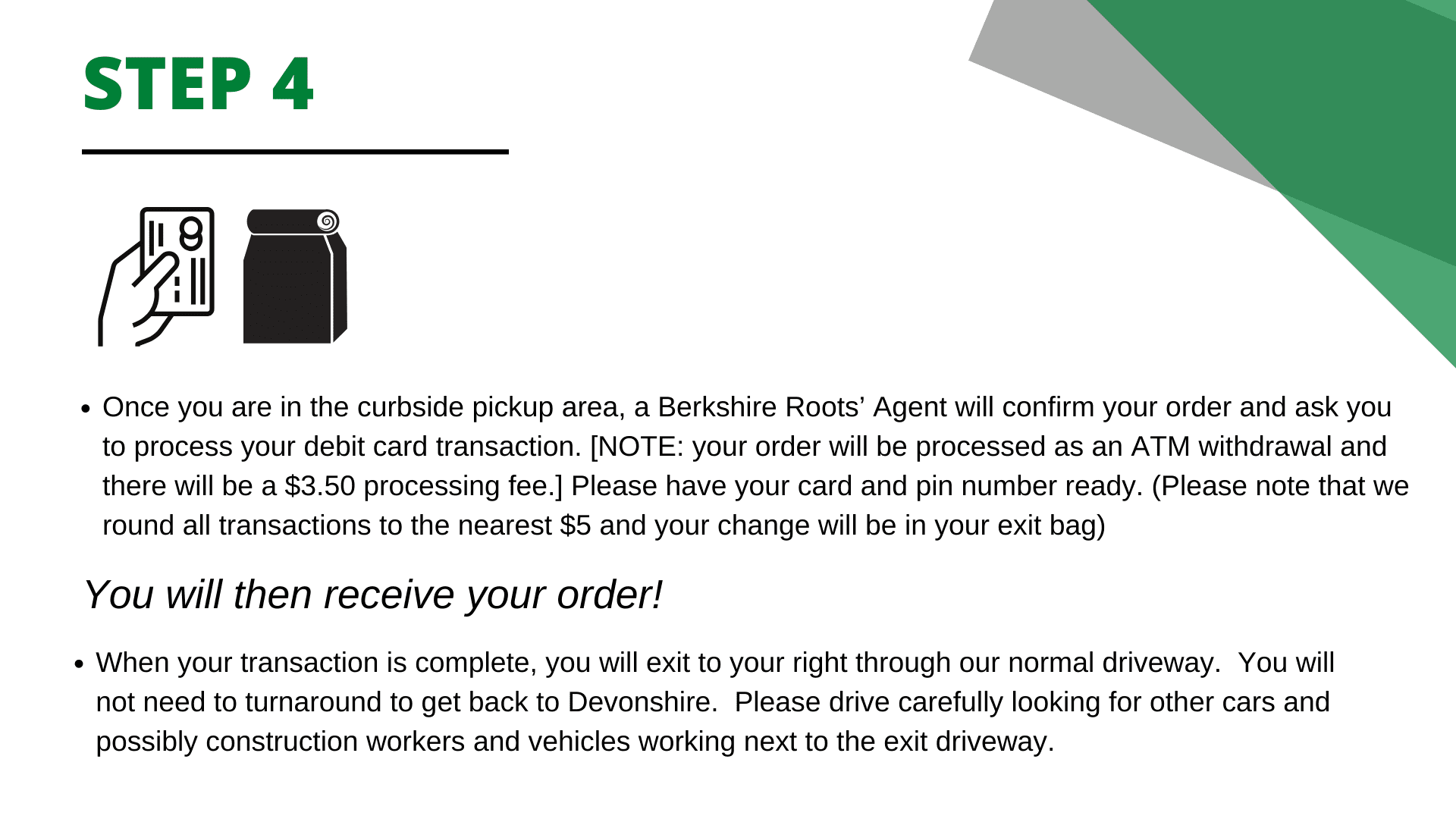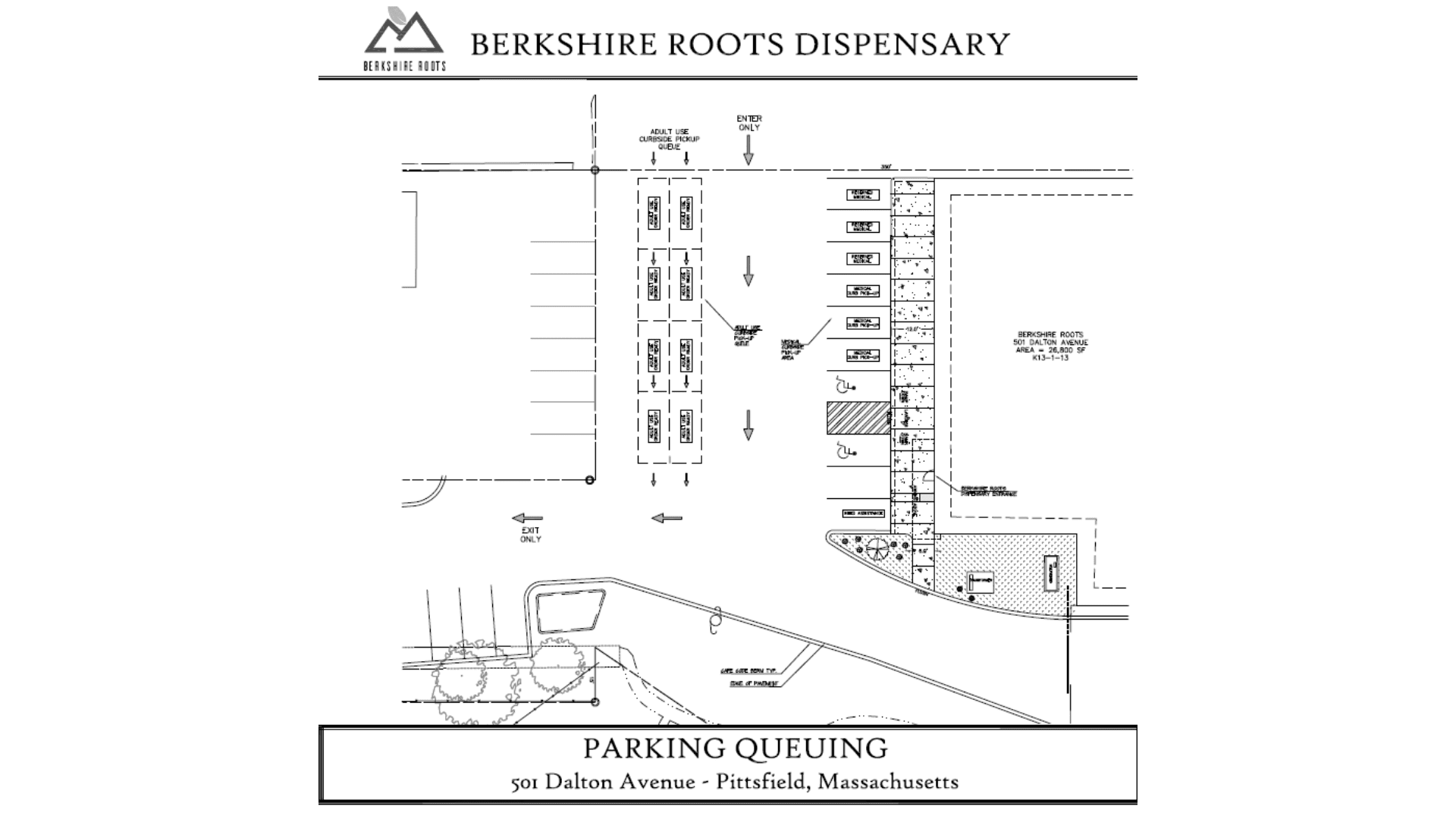 Signup For Our Free Weekly email eNewsletter!
Get the latest in news, updates, recipes and more
Accumulative Flower Pricing: 1/8 oz: $50   1/4 oz: $95   1/2 oz: $185   1 oz: $340
~Accumulative Pricing on Berkshire Roots Branded Flower Only~
(accumulative discounts will be applied at pickup)
Signup For Our Free Weekly email eNewsletter!
Get the latest in news, updates, recipes and more