Want a chance to win a sweepstakes!
Thank you for choosing Berkshire Roots as your cannabis destination! We wanted to say thanks and show you our appreciation by letting you enter awesome sweepstakes from time to time.
Check out our products for special QR codes or enter in-store, for a chance to win. Sign up for our VIP emails to hear about these special sweepstakes first!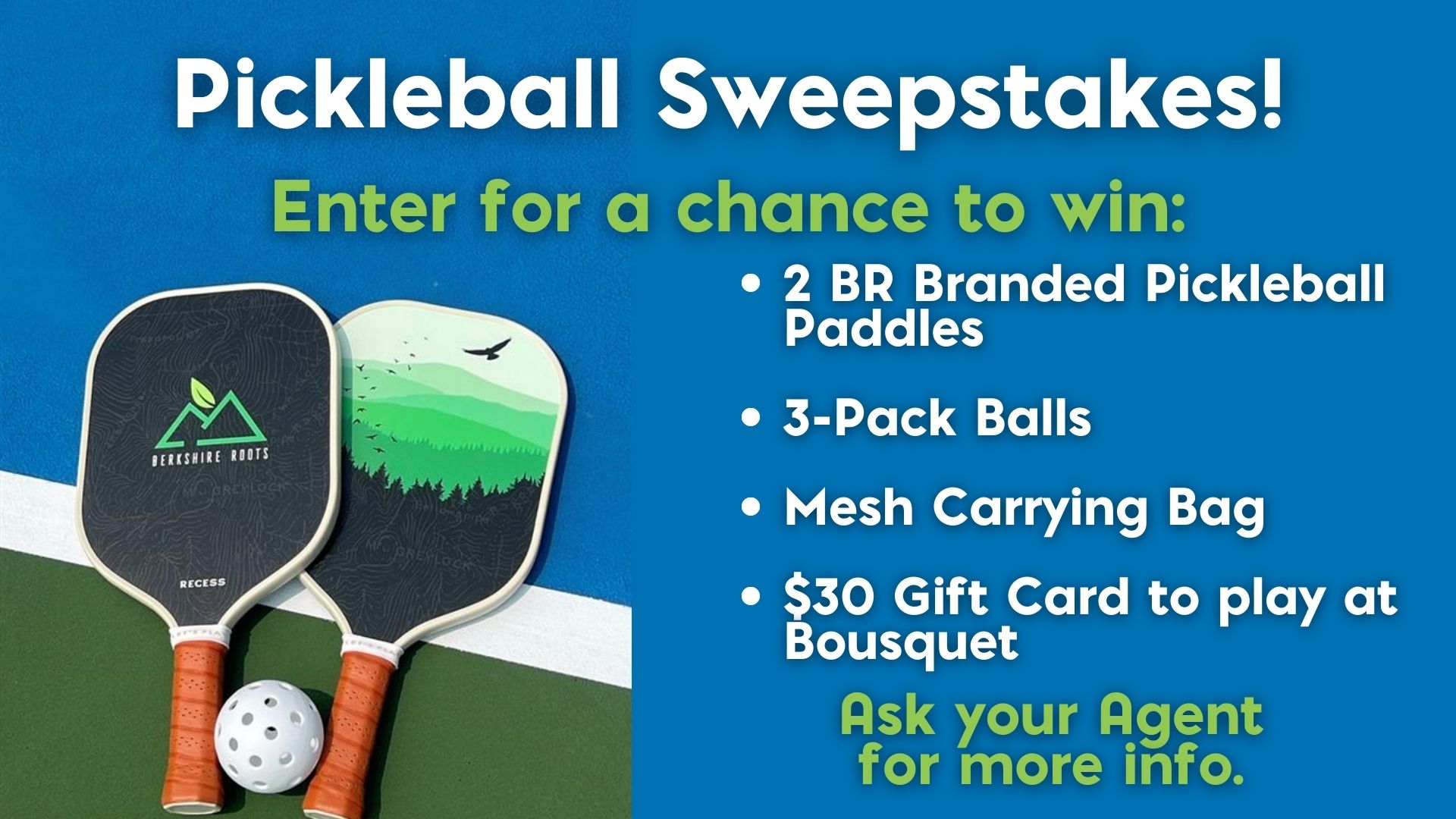 Official Rules: 
Enter to win the Berkshire Roots Sweepstakes, no purchase necessary to enter, must be 21+ with Valid US Identification other restrictions may apply. Enter in-store, one entry per person.
MUST BE 21+ TO VISIT. One entry per visit.  PLEASE CONSUME RESPONSIBLY. You must provide an email in order to win and to be eligible. This product may cause impairment and may be habit forming. There may be health risks associated with consumption of this product. This product has not been analyzed or approved by the Food and Drug Administration (FDA). There is limited information on the side effects of using this product, and there may be associated health risks. Marijuana use during pregnancy and breast-feeding may pose potential harms. It is against the law to drive or operate machinery when under the influence of this product. KEEP THIS PRODUCT AWAY FROM CHILDREN. There may be health risks associated with consumption of this product. Marijuana can impair concentration, coordination, and judgment. The impairment effects of Edible Marijuana Products may be delayed by two hours or more. In case of accidental ingestion, contact poison control hotline 1-800-222-1222 or 9-1-1. This product may be illegal outside of MA.
Community Sweepstakes:
Customized community prize pack value and contents will vary based on availability and determined per each eligible winner. 3 total prizes will be awarded for each community sweepstake at Berkshire Roots. 1 community box for an eligible Medical patient. 1 community box for an eligible Adult-use patron at each location, Pittsfield and Boston. Sweepstakes held during specific weeks throughout the month. Each winner (3 in total) will be selected at random using a randomized formula of all the submissions.
Winners will be contacted directly 1 week after the end of the sweepstakes. The winner will be contacted via the phone number or email provided, depending on what information is submitted by the participant, one form of contact must be provided to be eligible to win.  
Winners must respond back to Berkshire Roots team members within 24 hours of being contacted. If no response is made within 24 hours of being contacted, we will pull another winner. The prize must be picked up at either Berkshire Roots location within 30 days unless the winner indicates a need for an extension. If the winner does not come in within 30 days, we assume you are forfeiting your prize and will select another winner.
Eligibility – specific to each sweepstake: Open to valid US residents only, must be 21+ with valid ID and eligible to accept and pick-up prize pack.  Employees of Berkshire Roots will not be eligible to enter. Must provide at least one form of valid contact information, email, or phone number to be contacted to win a prize.  
Berkshire Roots, referred to as Sponsor is not responsible for lost, late, stolen, incomplete, illegible, inaccurate, undelivered, delayed, or misdirected entries. Sponsor reserves the right, in its sole discretion, to modify or terminate the sweepstakes in the event of any act, occurrence, or reason that it believes would corrupt the integrity, administration, or fairness of the sweepstakes. By participating in the Sweepstakes, participants agree to release, discharge, and hold harmless Sponsor, its respective parents, affiliates, subsidiaries, advertising and promotion agencies, and other individuals engaged in the development or execution of this sweepstakes, from any liability, claims, losses and damages arising out of or relating to their participation in these sweepstakes or the acceptance, use, misuse, or possession of any prize received in this sweepstakes. 
A follow-up email may be sent if you select yes to receive future emails and promotions from Berkshire Roots.