Berkshire Roots has a long history of supporting organizations within our communities, across Massachusetts, and beyond.  
Check back as we regularly update this section. Scroll down to learn more about all our community activities and how you can participate. 
Berkshire Roots creates monthly charity spotlights through customer change roundups and roll-up programs, matching contributions, in-kind donation drives, and staff volunteers to participate with a wide variety of worthy groups, nonprofits, and community organizations. Learn more about unique educational, fellowship, and mentor programs we participate in such as CultivatED and our hands-on Cannabis practicum with Berkshire Community College.

Register Round-Up & Matching
2021 May Total: $ currently raising
Current Donation Spotlight - East Boston
Register Round-up & Matching Contributions
This month is Asian American Pacific Islander Heritage Month, in East Boston we are spotlighting the Boston-based nonprofit ASPIRE. Founded in 2001 and entirely run by volunteers whose goal is to support the professional personal growth of Asian American Women. Their mission "to build and empower a community of Asian American women leaders through identity development, mentorship and education."  Learn more about this organization, how to get involved, and connect on social media as well. Thank you for supporting this organization through our register round-up and connecting directly online. Check back to see at the end of the month what the total tally is. Thank you all again.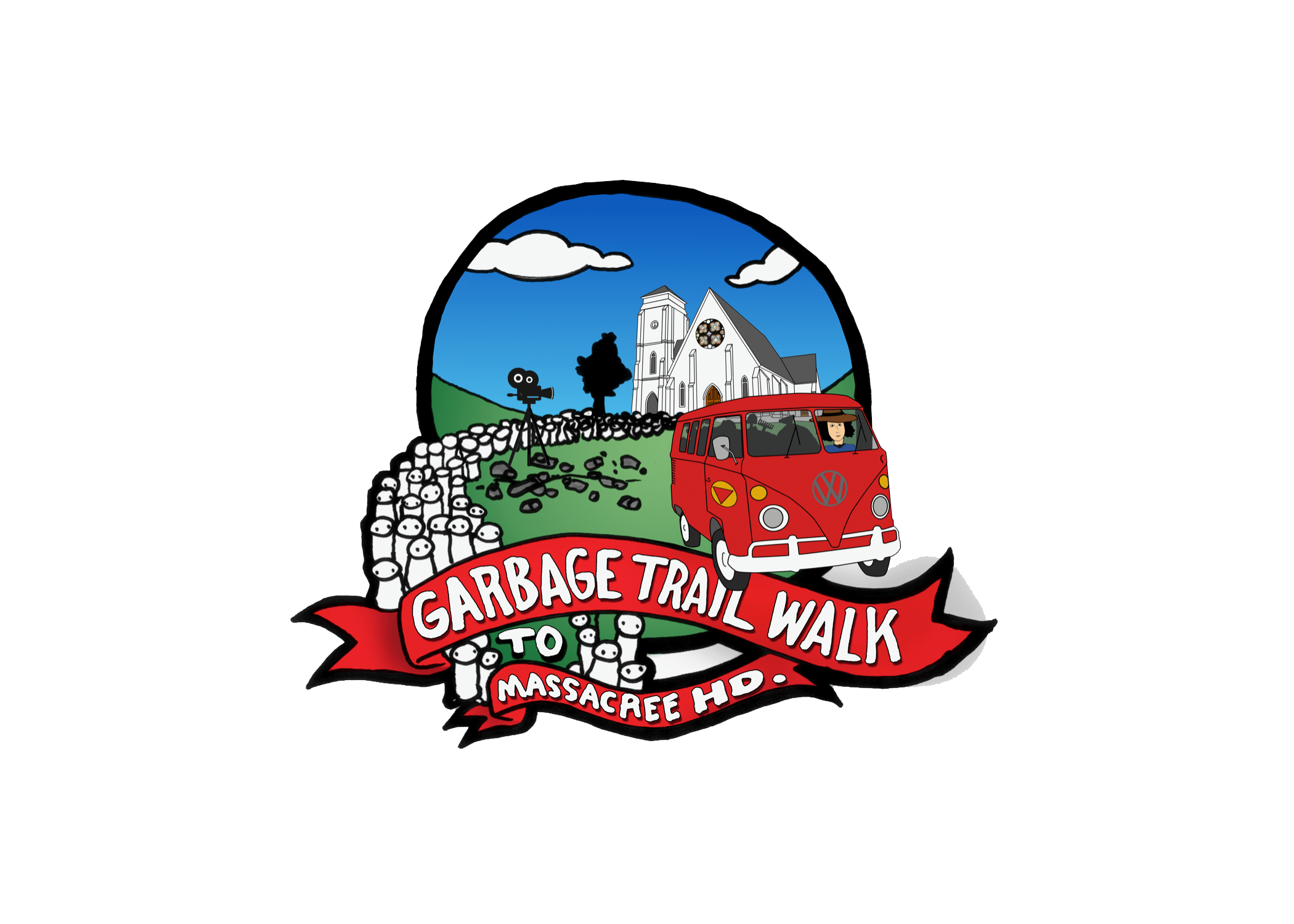 Register Round-Up & Matching
2021 May Total: $ currently raising
Garbage Trail Walk - End

Huntington's Disease
Current Donation Spotlight - Pittsfield
Register Round-up & Matching Contributions
This month is Huntington's Disease (HD) Awareness month, we are spotlighting the Garbage Trail Walk, a local non-profit that began 20 years to support those affected by Huntington's Disease. Every May folks gather to walk the 6 miles of the Garbage Trail which connects the key sites in Arlo Guthrie's "Alices' Restaurant Massacree" s song. Supporters receive pledges to help fund other charities that care for HD families as well as a MA-based research foundation that works to advance science in the quest for a cure.  
Read more from Lisa Guthrie here. Support this month by rounding up at the register. Due to Covid, there will not be an in-person walk this year like the Facebook page to stay up to date and learn more. Thank you for your continued support of our monthly donation Spotlights.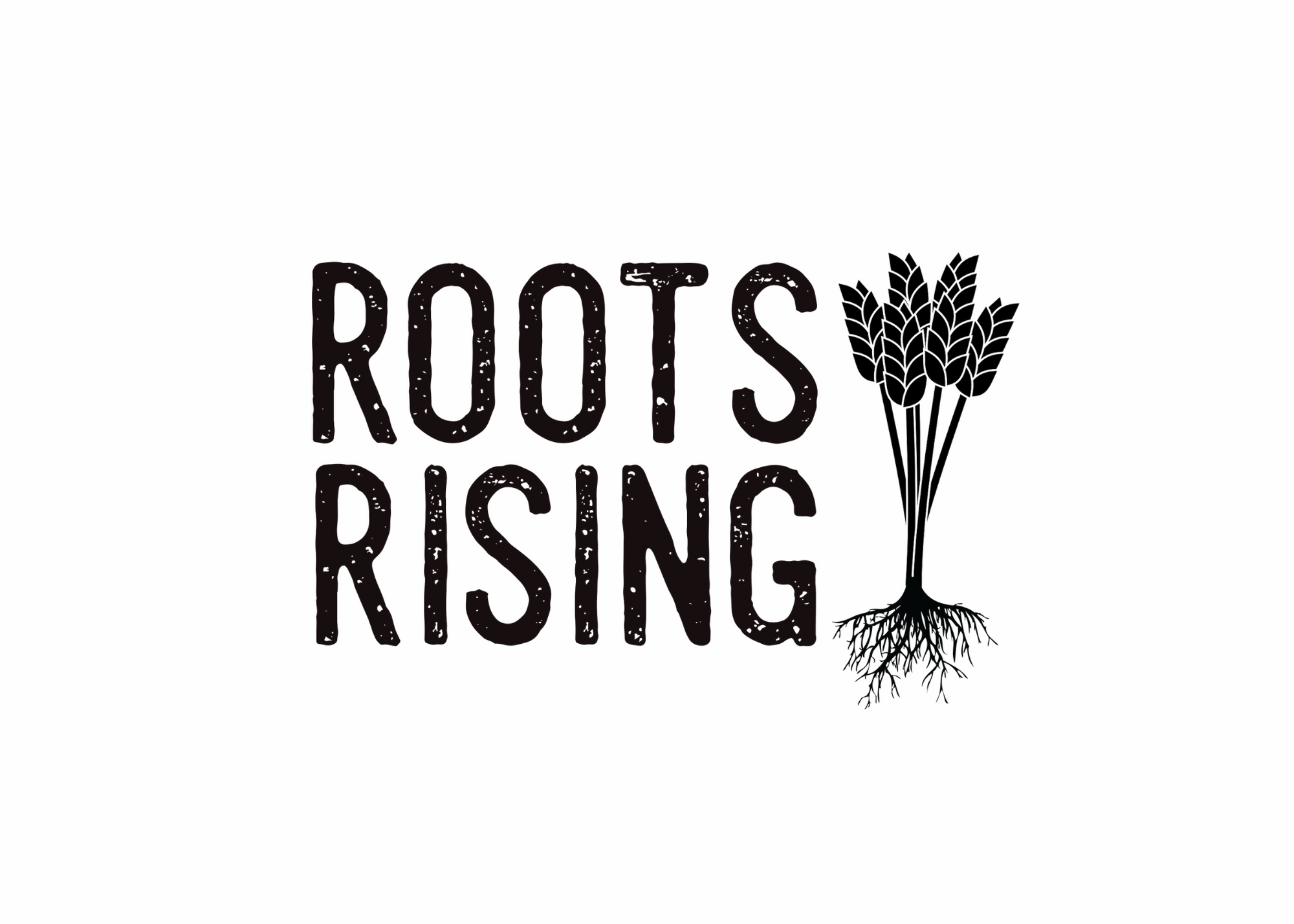 Register Round-Up & Matching
2021 April Total $4875
2020 August
Register Round-up & Matching Contributions
2021 March Participation  Total $4875
PF register round-up $4125
BR contribution $2500
April Donation Spotlight - Pittsfield
Register Round-up & Matching Contributions
2021 Participation 
2020
Last month we did a spotlighting on the amazing group Roots Rising, a local Berkshire organization that does so much to enrich the community. Some of their initiatives include the Youth Crews program which hires Pittsfield teens to work on farms and in food pantries throughout the region as well as their very own farmer's market. Providing a fantastic opportunity to not only gain more experience and refine skills but doing so through meaningful work.  
The Pittsfield Farmers Market, founded in 2013 is the first teen-run market in the region, from operations, vendor relations to activities and customer service, the team does it all. Visit the Farmers Market Saturdays and learn more online about social distancing and guidance. Roots Rising also run several food injustice initiatives to make the market more affordable to all – including Market Match which doubles the value of senior benefits, SNAP and WIC 
We thank you for your support!
2021 April Participation Total $4
875
Register Round-up & Matching Contributions
2021 March Participation  Total $4875
EB register round-up $4125
BR contribution $750
April Donation Spotlight - Boston
Register Round-up & Matching Contributions
2021 Participation 
This month we are spotlighting the Boston Women's Fund. Founded in 1984 by a progressive group of women, Boston Women's Fund (BWF) has provided over $6.3 million to over 335 grassroots organizations to focus on marginalized women in girls in the pursuit of racial, social, and economic Justice. One of the oldest women's foundations and the first in Massachusetts, the mission, seeking grants especially for low-income women and women of color.  
Research has shown that national funding for women and girls among traditional foundations and public institutions is less than 7.5% of grants awarded.* 
" We believe that change begins with women and girls in their own communities and that with the necessary resources these women and girls are able to implement their ideas. We believe that women and girls can and must be leaders within all movements if the progressive change is to occur." 
*Women's Funding Network, Accelerating Change for Women and Girls: The Role of Women's Funds, 2009. Washington, D.C., Foundation Center. 

Register Round-up & Matching Contributions
2021 March Participation  Total $5880
PF register round-up $4380
BR contribution $1500
March 2021 Donation Spotlight - Pittsfield
Berkshire Roots was excited to support WAM, which is the first time we have worked with the organization during this year's National women's month. WAM stands for 'Where Arts and Activism Meet'. Through our monthly spotlight and register round-up at our Pittsfield location as well as our matching contributions, we were able to bring not only more awareness to the group but much-needed funds. 
Learn more about WAM and upcoming virtual events by clicking here.  
"WAM's vision is to create opportunity for women and girls, and we do that through our mission of theatre as philanthropy. As we grow, we realize that we are also a civic institution that creates theatre for gender equity. As a civic organization that embraces intersectional feminism (feminism that acknowledges how multiple forms of discrimination overlap), WAM understands that to address one piece of systemic discrimination means we have to address them all. This is ongoing personal and professional work at WAM for the staff and board." 

Register Round-up & Matching Contributions
2021 March Participation  Total $4195
EB register round-up $3695
BR contribution $500
East Boston Main Streets (EBMS) - Eastie Strong
March 2021 Donation Spotlight - Boston
East Boston Main Streets is a wonderful neighborhood organization we are proud to support. Lead by executor director Gladys Oliveros and supported by a volunteer Board of Directors, the organization is committed to fostering inclusion, growth, and the well-being of the small business community and residents of East Boston.  
They do this through several services: 
Providing

 technical 

assistance

, workshops, and one-on-one support

 

Keeping the neighborhood beautiful through storefront renovations, signage improvements, and community clean-up events

 

Bringing the community together and promoting East Boston's businesses through local events

 

Advocating for policies that support East Boston business owners and residents

 
Eastie Strong was a program created to support businesses like restaurants and others who have been through the immediate shocks of the pandemic and focuses on jumpstarting the East Boston economy. 
 Adopt A Patio –

provides

 direct funds

 for restaurants 

for patio furniture, umbrellas, 

heaters,

 and other items 

required

 to adapt and reopen

. 

 

February Donation Spotlight
2021 February = $7755
2020 February = $2000
Register Round-up & Matching Contributions
2021 February Total $ 7755
EB register round-up $2697
PF register round-up $4058
BR contribution $1000
2020 February
This past February as well as 2020, choose to spotlight the grassroots run, Berkshire local, Multicultural BRIDGE. Through our monthly spotlight and matching contributions, we were able to raise over $7000 dollars! Thank you to everyone who round-up at the register to participate!  
Multicultural BRIDGE is a minority, and women, non-profit supporting, Criminal Justice Reform through financial assistance to individuals who do not have the money to cover legal expenses. Certified competencies include training, education, language access, and multicultural awareness. 
Founded in 2007, BRIDGE (dba Multicultural BRIDGE) acts as a catalyst for change, through collaboration, education, training, dialogue, fellowship, and advocacy. Dedicated to advancing equity and justice reform, by promoting cultural competence, positive psychology, and mutual understanding and acceptance. 
Thank you again to everyone who participated!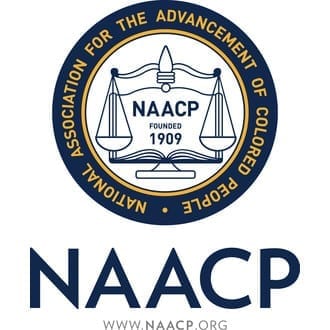 January Donation Spotlight
2021 January = $6737
2020 June = $5000
2021 January Total $ 6737
EB register round-up $2737
BR contribution $4000
2020 June $5000
National Association for the Advancement of Colored People  (NAACP)
This past January and in prior years, we have been in support of the NACCP and restorative justice and through register round-up donations and matching contributions. Justice Reform provides financial assistance to individuals who do not have the money to cover legal expenses regarding their defense of criminal justice issues. Through our donations, we intend to help the NAACP take action with an intentional focus on the NAACP "game changers" in order to build community at their local chapters in both the Berkshires and Boston. 
Economic sustainability 

 

Education 

 

Health 

 

Public safety and criminal justice 

 

Voting rights and political representation 

 

Expanded youth and young adult engagement 

 

Climate justice 

 

Housing 
Advocate/defend/protect the equality of rights for all persons in the Berkshires Area. 
Advocate for progressive change through collection of data, dissemination. of information, influencing policy, and being timely in our response to major issues of injustice in Pittsfield, Massachusetts, and the country.  
Support and advocate for individuals who experience specific incidents of discrimination.  
Advocate that systems, structures, and policies be in place to help create equal opportunity for all persons by using legal instruments, written and verbal advocacy, moral authority, and direct action when necessary, to challenge those in positions of power in the community.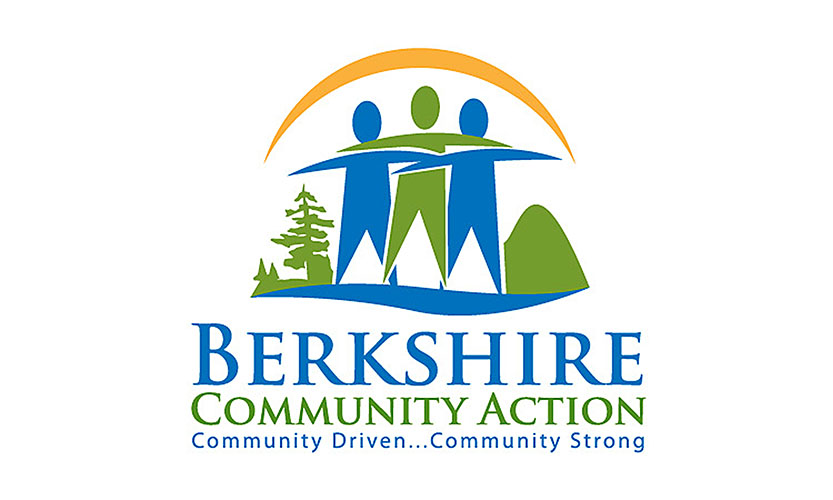 December Donation Spotlight
Register Round-up Total = $2,097.55 
2020 Participation 
Berkshire Community Action Council (BCAC)
The Berkshire Community Action Council (BCAC) incorporated in 1966 as a non-profit human service organization was designated the anti-poverty Community Action Agency for Berkshire County, Massachusetts. The administrative office is located at 1531 East Street, Pittsfield, with a satellite office at 85 Main Street, North Adams. The role of BCAC is to assist low-income residents of Berkshire County towards achieving sustainability and self-sufficiency.
Berkshire Roots sponsored a winter clothing drive to support BCAC's "Elf Warm Clothing Program". The BCAC Warm Winter Clothing Program provides children age 12 and under with brand-new warm coats, boots, hats, mittens, and scarves. This year more than ever they needed extra help. In 2019, the BCAC served over 2,000 children in the Berkshires and it's all thanks to the community coming together. Thank you for your Register Round Up funds that helped us raise money to purchase winter clothing for the families we have sponsored.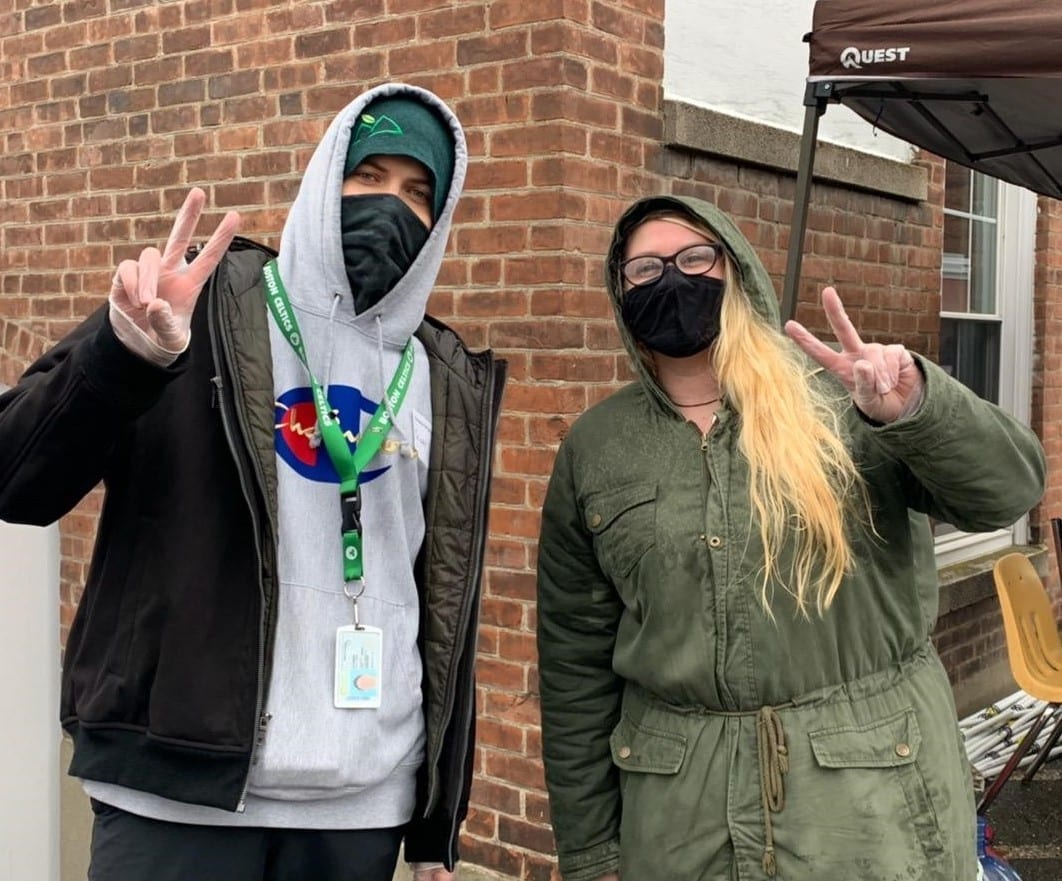 November Donation Spotlight
Register Round-up, Matching Contributions, Volunteering at Drive
Participation
2020 November $3505
2019 November
At the beginning of November 2019, we started a new annual tradition here at Berkshire Roots. We like to assist this local Pittsfield organization, supporting families with much-needed meals and volunteered for this year's Thanksgiving Angels food drive as well as round-up at the register. 
November 23, 2020, marked the ninth annual "Thanksgiving Angels" community days of sharing in Pittsfield. Sponsored by a collaboration of 19 food pantries, organizations, and faith communities, Thanksgiving Angels addresses local food insufficiency by providing more than 1,450 families with uncooked turkeys and the fixings to celebrate a traditional Thanksgiving meal in their own homes. Last year, more than 350 volunteers assisted with the distributions. Thank you to all who round-up at the register and donated, we were able to provide $1000 to the non-profit. We will be volunteering next year and doing this once again. The non-profit manager and distribution site are on South Church, 110 South Street, Pittsfield, MA, 01201. 
We are looking forward to doing even more next year.

October Donation Spotlight
Register Round-up
Participation
2020 October $2753
Berkshire Immigrant Center (BIC)
Berkshire Immigrant Center (BIC) a local center providing advice, information, advocacy, referral, and support for immigrants on issues related to immigration, employment, citizenship, housing, and social services. 
Last fall the BIC put together a COVID-19 relief fund and were looking to raise additional funds for their families. Berkshire Roots was honored to assist and with your help, we were able to surpass the amount anticipated and applied the additional proceeds to the other service provided at BIC. 
The mission of the Berkshire Immigrant Center is to assist individuals and families in making the economic, psychological, and cultural adjustment to a new land, not only by meeting basic needs but also by helping them to become active participants in our community. The Center also aims to build bridges of understanding and cooperation across cultures, to fight racism and discrimination in all forms, and to advocate for the rights of immigrants from all backgrounds. The Center offers comprehensive services for individuals from more than 80 countries to promote civic engagement, facilitate cultural integration, and assist in navigating the complex U.S. immigration system.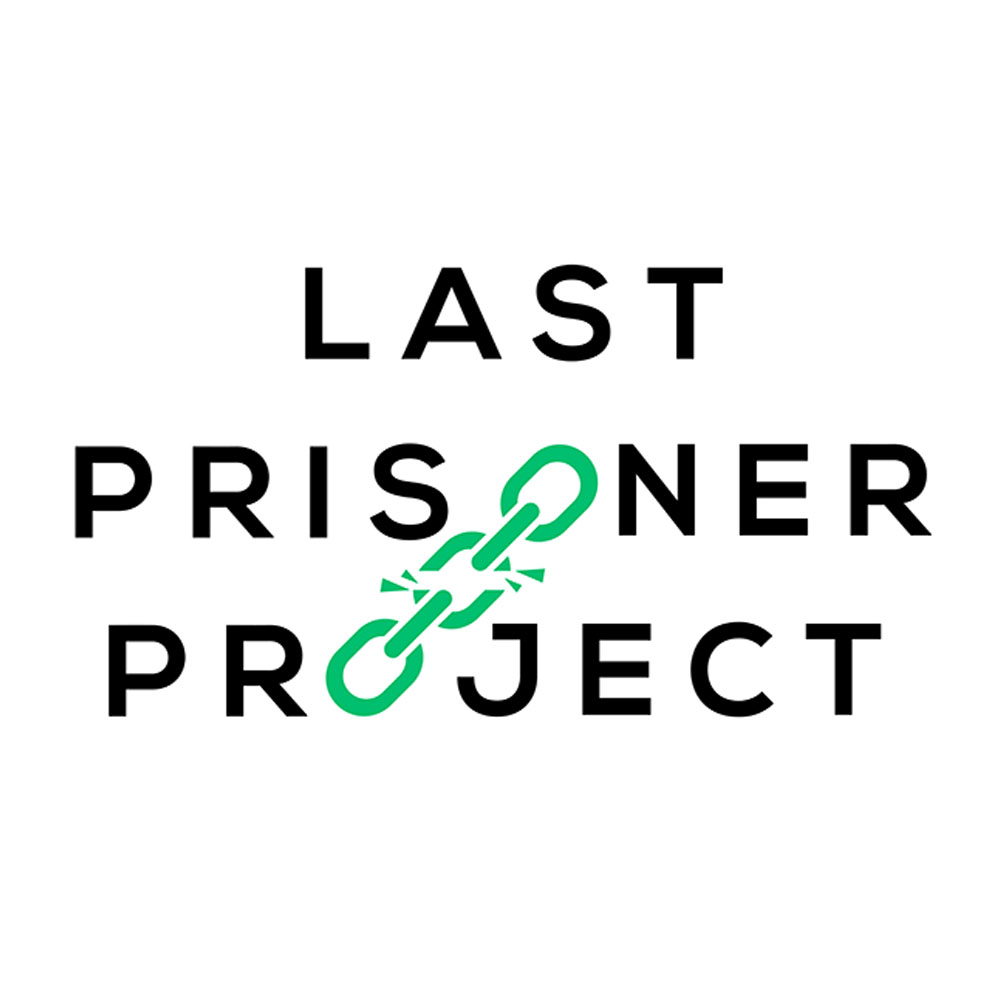 Register Round Up & BR Match = $9077.65

$5092.65 from rounding up change
$1485 cash donations
$2500 BR match
Berkshire Roots is beyond proud to be part of The Last Prisoner's Project. We took part in the "Roll It Up for Justice" campaign in September and October. The Last Prisoner Project was formed by a coalition of cannabis industry leaders, executives, and artists dedicated to bringing restorative justice to the cannabis industry. LPP was founded out of the belief that if anyone can profit and build wealth in the legal cannabis industry, those individuals must also work to release and rebuild the lives of those who have suffered from cannabis criminalization. ⁠⠀
⁠⠀
During the month of September and October, we asked our customers to round up their change at check out or roll-it up. We at Berkshire Roots matched the first $2,500 donated by our customers for a total of $9,077.65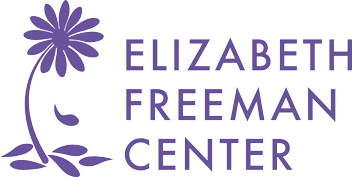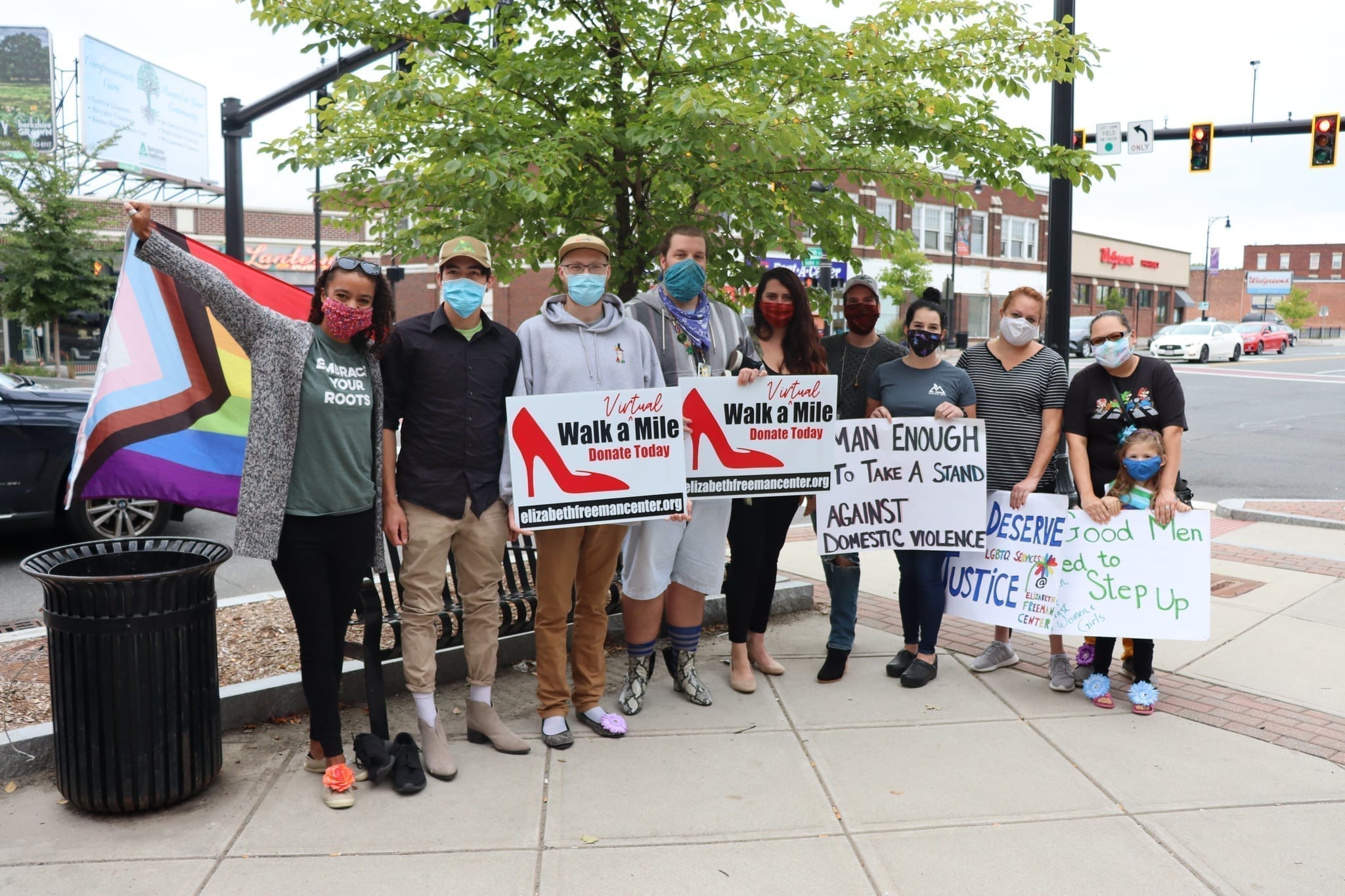 Participation: Register Round up & Match, Online team, socially distance walk
2020 September $4597
2019
In 2019 and 2020 Berkshire Roots participated in the Elizabeth Freeman Center's Walk-A-Mile fundraiser to help those affected by domestic and sexual violence.  This is our 2nd year in a row participating. We created online teams, round-up at the register, and accepted donations in-store. We'd like to start out by saying THANK YOU, THANK YOU, THANK YOU to everyone who donated!
With your help, we were able to raise $4597!!! 
This made us the second-highest fundraising team of the event! We beat hometown celebrity Elizabeth Banks! Our contribution helped them surpass their goal of $90,000 bringing the grand total to $103,148.50!!  Outstanding job to everyone who participated. 

November Donation Spotlight
Participation: Register Round up & Match
2020 December $4608
2019
Soldier On is a nonprofit organization committed to ending veteran homelessness. They have a 71-bed transitional living facility in Pittsfield, MA, and the first of its kind, award-winning 39-unit housing cooperative Gordon H. Mansfield Veterans Community in Pittsfield. The treatment program is focused on building social skills, creating an enhanced sense of togetherness, and providing motivation for residents to spend their free time serving others instead of themselves.
This year Berkshire Roots sponsored a winter clothing and essential item drive for Solider On. Your Register Round-Up Funds helped us raise money to purchase winter clothing and essential items for our cherished veteran community!
BCC & Berkshire Roots Cannabis Practicum
Berkshire Community College (BCC) in partnership with Berkshire Roots created a Cannabis Curriculum, in which 2 full semesters have been completed and we hired over 6 students who are now part of the team.
Working directly with the BCC, we initiated this partnership in January 2019 as a unique opportunity for students to gain a holistic and practical understanding of the cannabis industry. Maya Richards, Berkshire Roots' Community Outreach Senior Manager, and Matt Culkin, Berkshire Roots' Production Director, offered guidance on the courses to include in the curriculum and were also guest lectured throughout the Fall and Spring semesters. George Ambriz, Director of Academic and Career Advising, and Dr. Frank Schikor, Interim Dean of STEM and Allied Health collaborated with Richards and Culkin to shape the required courses that matched the necessary skill set needed to work in a cannabis facility and dispensary. Ambriz and Schikor approached the Massachusetts Department of Higher Education back in 2019 to receive permission to make the course a full certificate offering; the program is now fully accredited.
The curriculum is a unique combination of expert Professors teaching in the classroom, lab-style instruction, and hands-on experience through the partnership with Berkshire Roots.
According to BCC's Frank Schikor "Berkshire Roots offered us the real key to enhancing an already strong curriculum. No other program in the state provides students course credit and an amazing learning opportunity working side-by-side with experts in the cannabis industry. Our students are being trained for a job in the industry with direct experience inside a grow operation and working in a dispensary, they get immersed in the business and have a much better appreciation of the type of job that best suits them."
For Berkshire Roots, partnering with the BCC offered two great opportunities. According to Richards, "When BCC determined they would like to collaborate with us, we jumped at the opportunity. Cannabis is still such a nascent business we are always looking for opportunities to educate people about the plant itself as well as the business and all the related opportunities.