CORONAVIRUS UPDATES AND NEWS
Please find news, information and resources regarding the coronavirus emergency and how Berkshire Roots is responding.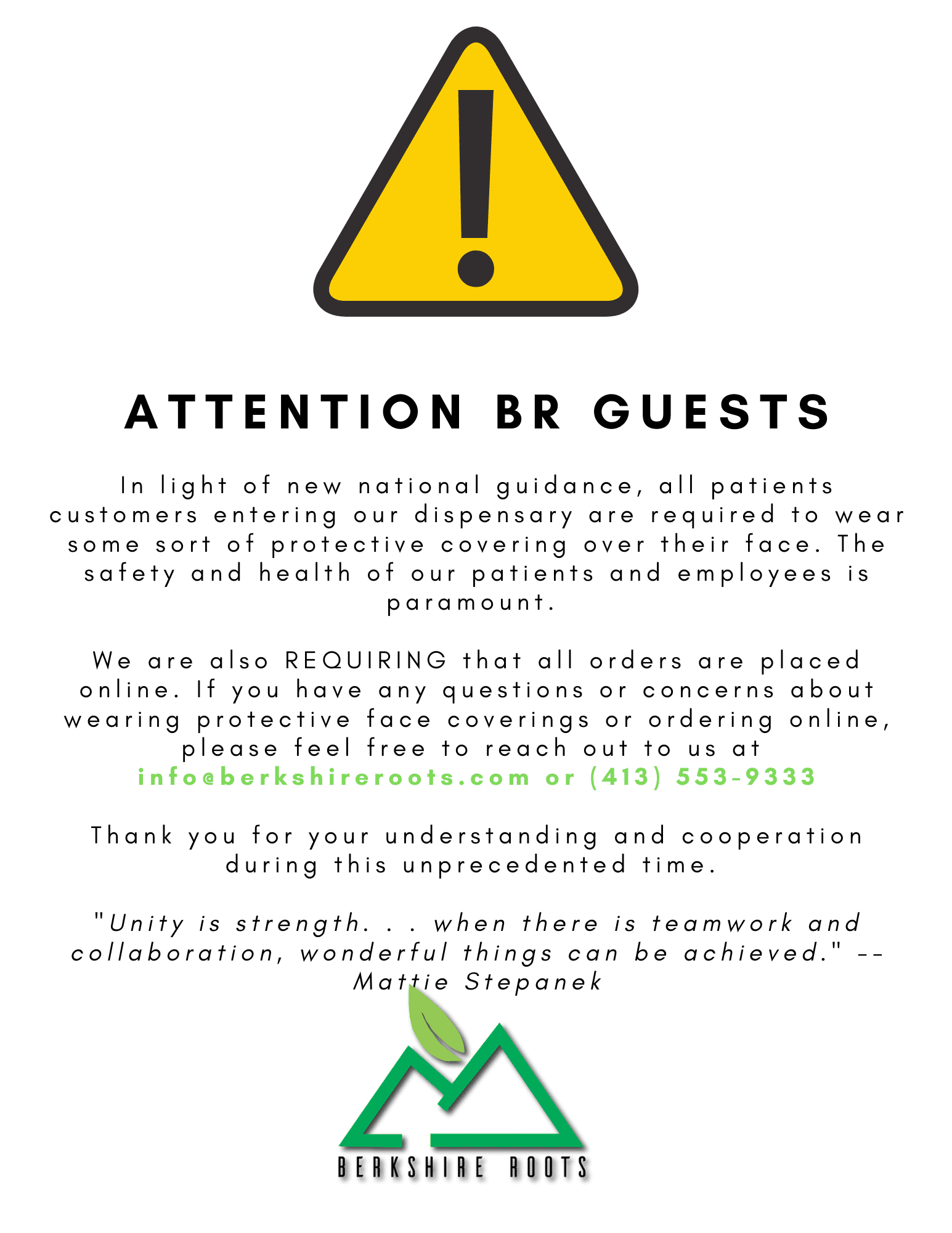 TELEHEALTH RESOURCES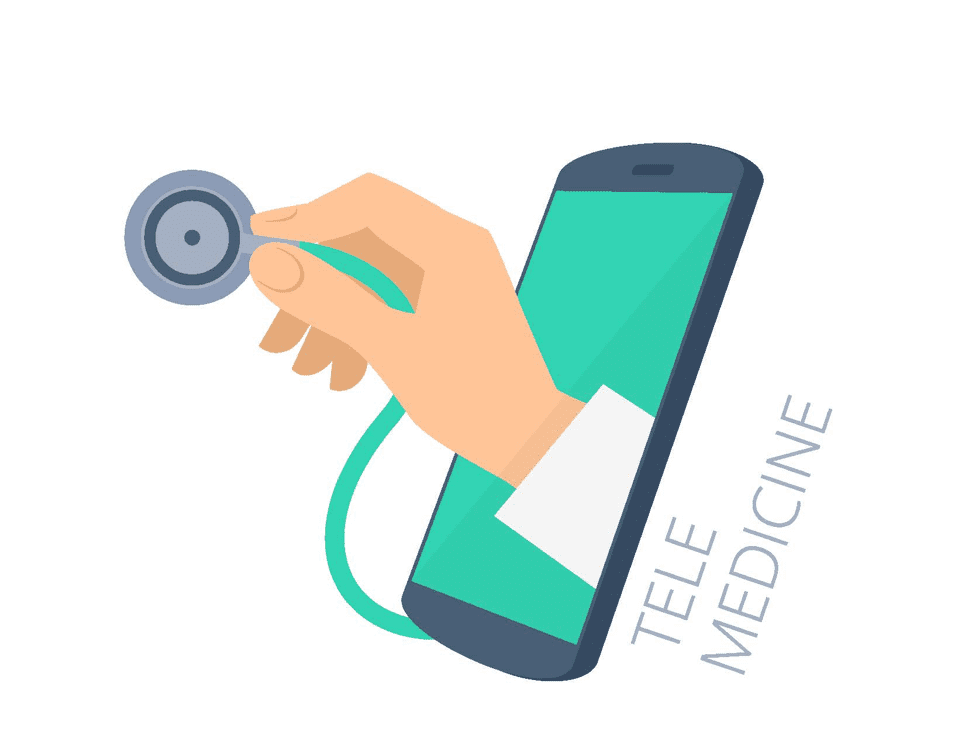 If you do not have a MA medical card, and feel that you would qualify to become a medical patient, the Cannabis Control Commission is now authorizing Certifying Health Care Providers to certify prospective patients for the Massachusetts Medical Use of Marijuana Program through the use of a telehealth waiver.
Please note that Medwell in Pittsfield is offering telehealth. Please call their hotline at 866-566-9333 for immediate assistance.
Dr. Tishler who is a cannabis recommender as well as a Harvard and Harvard Medical Grad over at Inhale MD is taking telehealth appointments. You can reach him at (617) 477-8886 or at www.inhaleMD.com
You can also reach out to CannaCareDocs, they can be reached at (866) 846-2420.
The health and safety of our Berkshire Roots guests are always our number one priority. That is why we will continue to uphold our deep cleaning and social distancing precautions throughout this time.
RMV – Expired License Information
Berkshire Roots Guests PLEASE NOTE – As Governor Baker issued an Emergency Order (on March 15, 2020) authorizing the Registry of Motor Vehicles (RMV) to extend the expiration date of Class D or DM driver's licenses and identification cards that will expire between March 1, 2020 and April 30, 2020, patients with licenses that expire within this time frame may be accepted.
Home Made Mask Resources
Given recent governmental guidance to wear face mask coverings, we have collected a variety of resources to help you be as safe as possible:
We even created our own "make your own facemask" video!