7/10 Celebration at Berkshire Roots!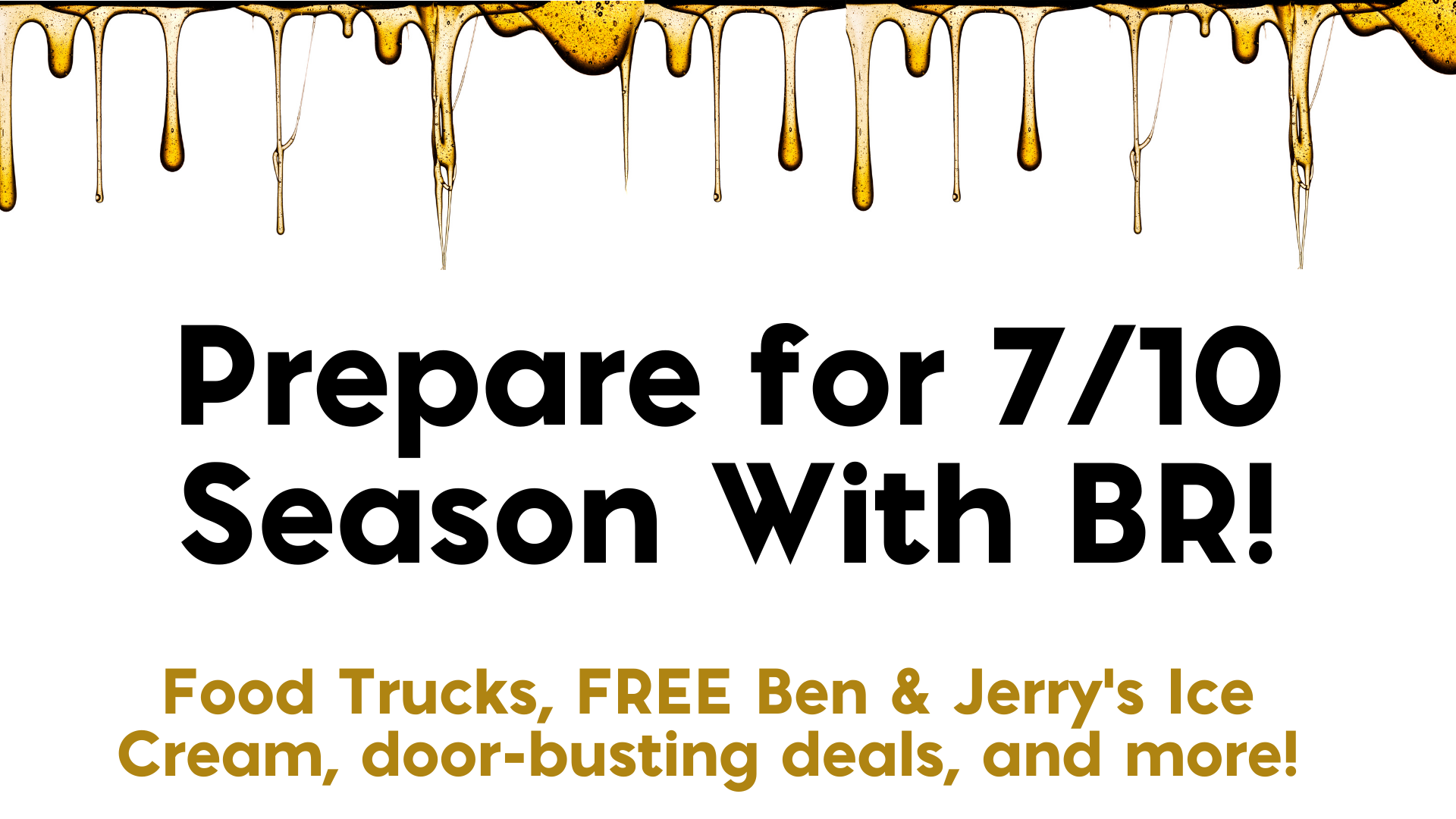 Celebrate 710 season with BR
710 Celebrations start 7/1 at BOTH locations! Door-busting deals on products like concentrates, flowers, chews, vapes, and more! Up to $7 OFF Specific BR Chews, Up to 15% OFF Specific BR Flower, Up to 15% OFF Specific BR Kief, Up to $15 OFF Specific BR Vapes, and Specific BR Massifs for only $14.95! Sweepstakes, giveaways, and so much more fun!
Sign up for our VIP emails here to be the 1st to hear about new products, discounts, and promotions!
Saturday 710 Berkshire Celebration!
When: July 9th, 2022
Where: 501 Dalton Ave, Pittsfield, MA 01201
Remember 21+ valid ID only
Food Trucks, Deals, Sweepstakes, Giveaways, and more!
Ben and Jerry's– Premium Ice Cream FREE from 1-3 PM (While supplies last)
BB's Hot Spot – Mouth-watering Caribbean food from 12-5 PM
Chillin & Grillin – Delicious char-grilled food from 12-5 PM
Stay tuned…More to come soon!