Boston Delivery Now Available through Zyp Run!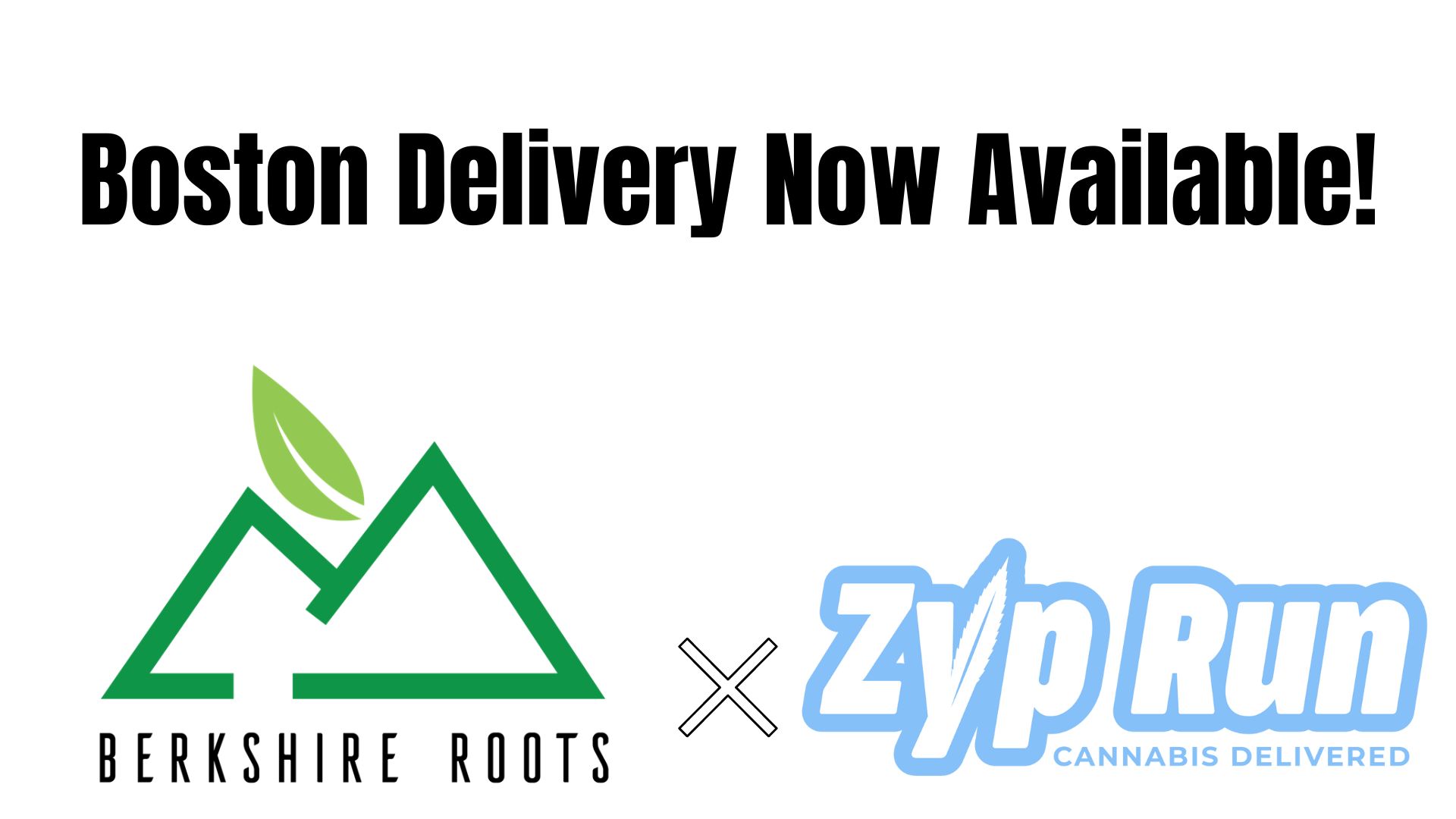 Cannabis delivery is now available through Zyp Run in Boston! Berkshire Roots and Zyp Run have teamed up to make it easy to get your favorite products delivered right to your door! Berkshire Roots customers in the Greater Boston area and select parts of Massachusetts can now enjoy the convenience of delivery with Zyp Run. Zyp Run makes it easy to get your hands on your favorite Berkshire Roots products: you can order online or through their app, and they'll deliver your order right to your door.
Use Code BR20 for $20 OFF your first order through Zyp Run!
For more info about delivery, Click here. Zyp Run – Berkshire Roots Cannabis Dispensary