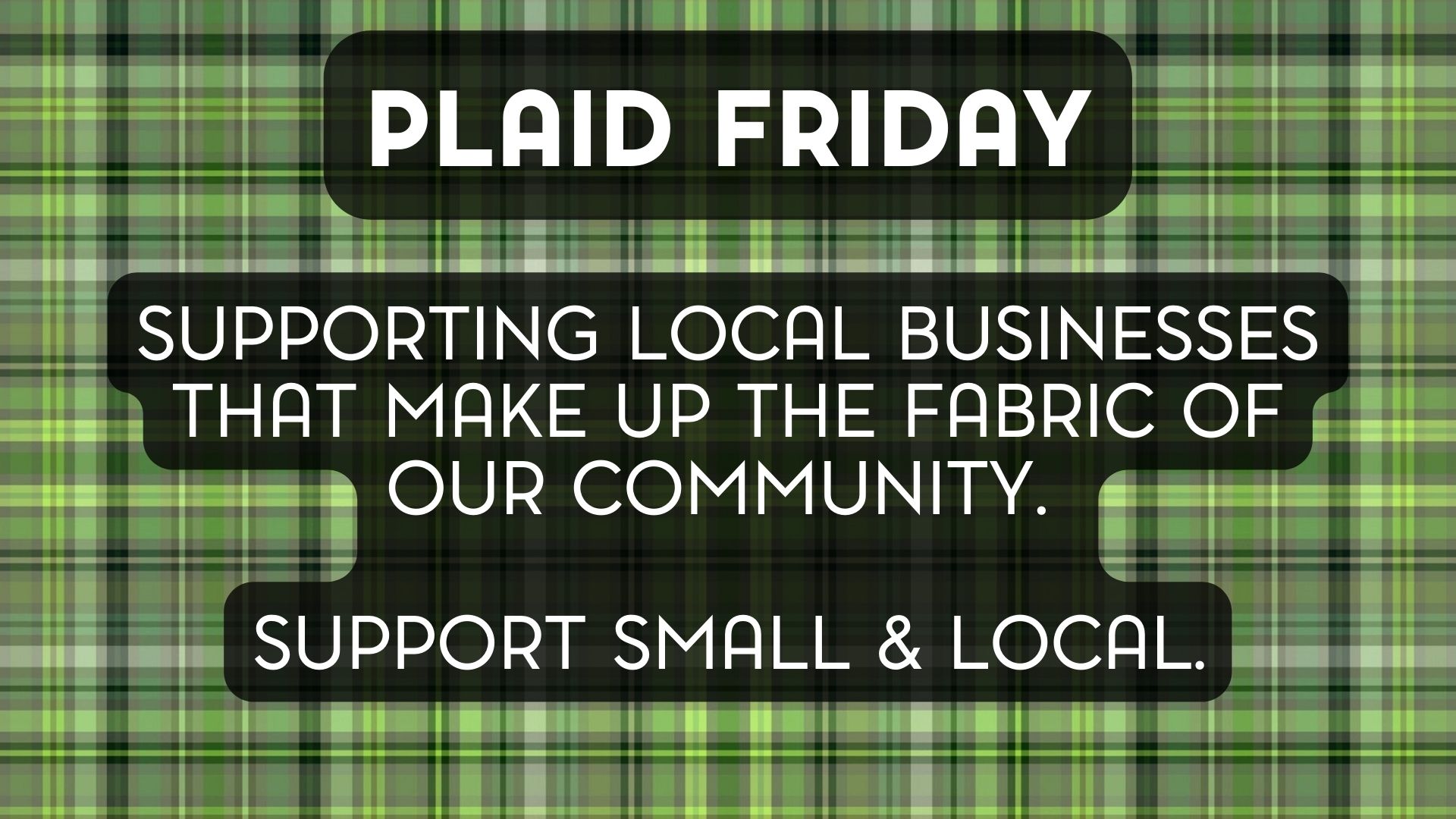 Have you heard of Plaid Friday?
Neither did anyone else, I first heard about it in Oakland CA a few years back.
Plaid Friday is a great idea and concept of supporting more local and small businesses rather than those big box stores that are so popular and typically run crazy door-busting deals this time of year. Started in 2009 depending on where you check in Oakland and then adopted in New Egland in 2010.
We wanted to do something special to highlight some of the local businesses in our area. So we are doing another sweepstake. Stop into either location to enter for a chance to win. Find more details here and be sure to stay tuned for more great ways we can support each other throughout the community. Have a local business in our areas we should know about? Send us a note and we will check them out.
More articles about Plaid Friday.
American Independent Business Alliance