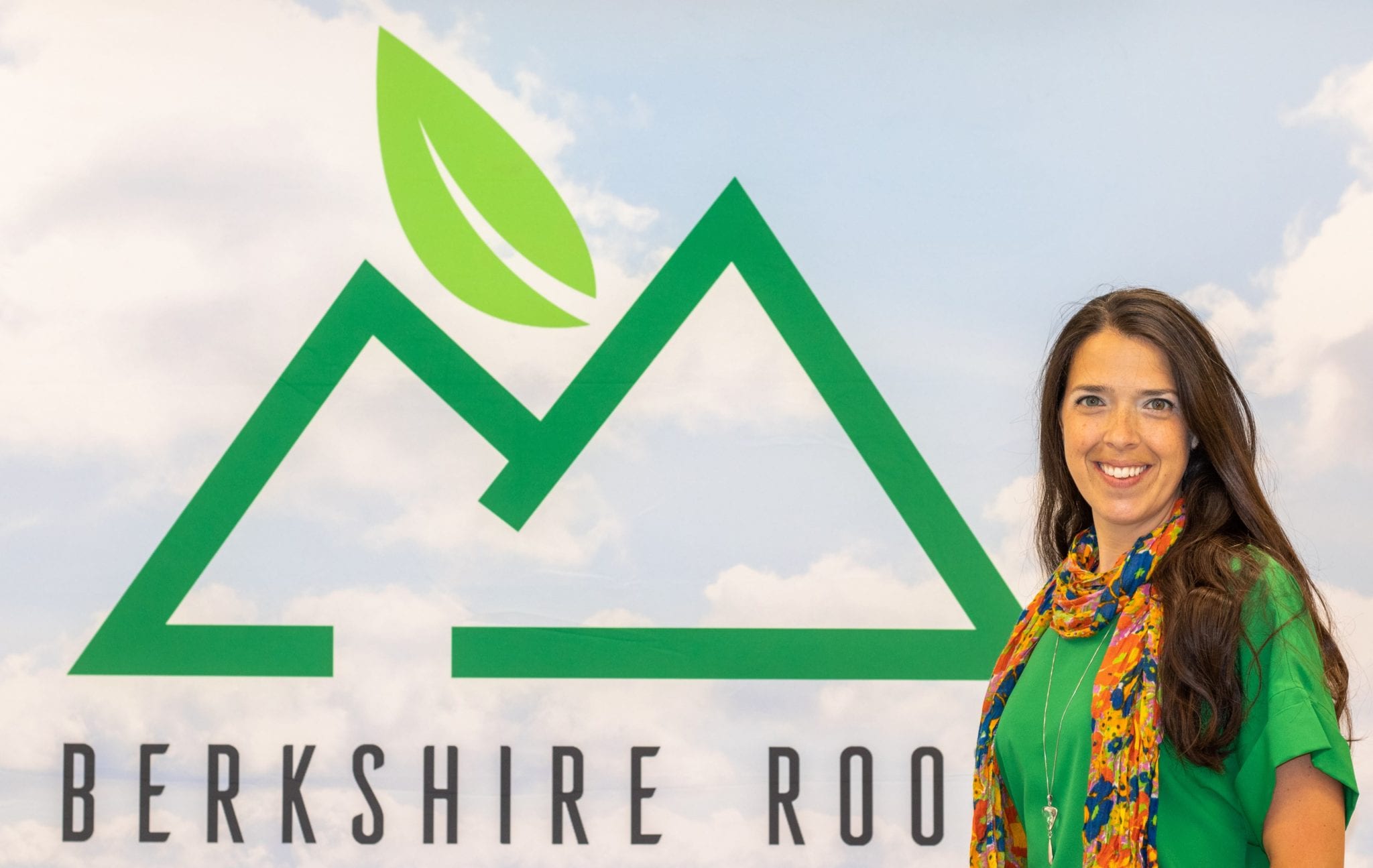 Sr Director of Marketing Joins Berkshire Roots Executive Team
PITTSFIELD, Mass. – Aug. 11, 2020 – PRLog – Holly Alberti has joined Berkshire Roots executive team as the Senior Director, Marketing. Holly brings an impressive 10 years of entrepreneurial and corporate experience in the cannabis industry across several states. Most recently, former Northeast Regional Director of Marketing & Sales at iAnthus Capital, establishing the marketing dept. and assisting in the National Retail brand launch, "Be." including opening the 1st Staten Island location. Prior, Holly worked with "Harborside", Oakland, California's leading cannabis dispensary, founded by industry icon Steve DeAngelo. At Harborside, she worked alongside Steve, focused on customer experience, retail flow, onsite consumption as well as orchestrating the 2018 "first-day" event ushering in Adult-Use sales in CA. Click here to continue reading.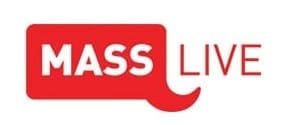 Berkshire Roots opens as Boston's second recreational marijuana shop
Berkshire Roots has opened a retail marijuana shop at 253 Meridian St. in East Boston.
By Melissa Hanson | mhanson@masslive.com | July 29th, 2020
Berkshire Roots has opened for recreational marijuana sales in East Boston, becoming the city's second adult-use store and the first in the neighborhood. Opening during the coronavirus pandemic, Berkshire Roots said a face covering or mask is required to enter the shop. Social distancing guidelines are in place inside the location and on the sidewalk, and the store is adhering to cleaning protocols required by the state, the news release said.
Berkshire Roots is headquartered in Pittsfield with a retail store and cultivation facility. There, Berkshire Roots produces branded products including flower, edibles, topicals, tinctures, capsules, concentrates and vape cartridges. The company also works with Massachusetts wholesale partners.

East Boston: Abre un nuevo dispensario de marihuana
Berkshire Roots ha recibido un buen número de clientes desde que abrió, el 9 de julio
Sofia Hernandez Carrillo Mon. 7.27.2020
El CEO de este negocio, James Winokur, habló con El Planeta sobre cómo ha sido su experiencia abriendo un dispensario en una comunidad donde todavía hay mucho estigma cuando se trata del consumo medicinal o recreativo del cannabis.
"Nuestros vecinos, que trabajan cerca de nosotros o con los que compartimos la misma calle, nos han recibido con los brazos abiertos y cuando se trata de la comunidad nos hemos sentido bienvenidos", dijo Winokur.
Alvarado dijo que ha sido en su gran mayoría un placer ver tanto apoyo que han recibido de los negocios cercanos a Berkshire Roots y de los latinos que se han vuelto clientes leales. Haz click aqui para seguir leyendo

Eastie's First Adult-use Marijuana Shop Opens
by John Lynds • July 21, 2020 •
On Monday, East Boston's first retail adult-use marijuana shop opened its doors on Meridian Street, and customers were already lining up to stock up on cannabis products.
"It's great. Now I don't have to go all the way to Brookline," said one resident who will remain nameless. "I ordered fast and easy on the website, and selected my time. Very clean and professional. Very much like going to a bank really. There's about half a dozen tellers in a small bank/office type setting."
Western Mass's Berkshire Roots, Inc.received its final license from the Cannabis Control Commission to open shop at 253 Meridian St. back in June. Click here to continue reading.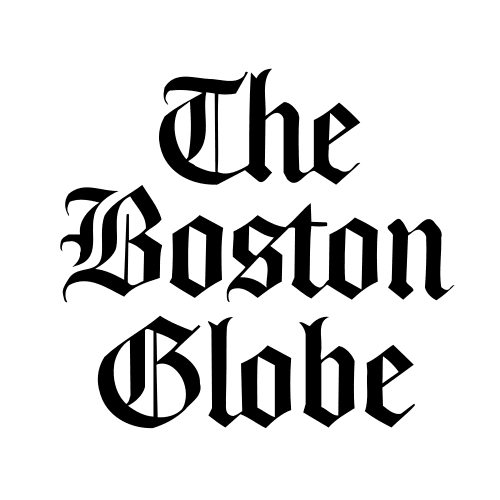 East Boston Marijuana Store, City's Second, Now Open
Berkshire Roots also operates a dispensary in Pittsfield
By Dan Adams Globe Staff, Updated July 20, 2020, 6:04 p.m
A long-planned marijuana store opened Monday in East Boston, becoming the second recreational cannabis retailer in the city.
Berkshire Roots, which also operates a dispensary in Pittsfield, quietly began operations at 253 Meridian St. around 11 a.m. – part of a "soft open" meant to ease the shop's systems and employees into action. Click here to continue reading.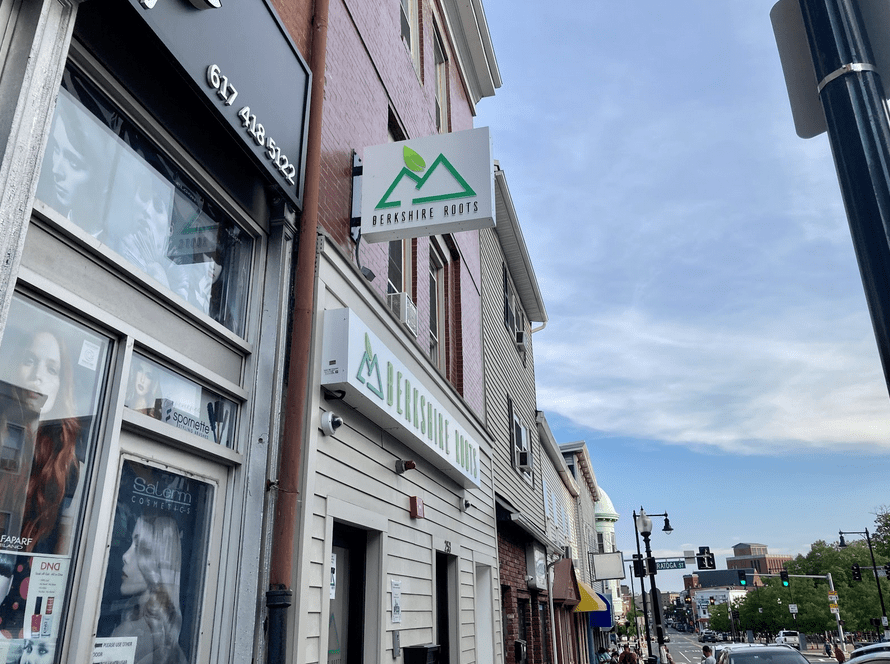 Berkshire Roots Opens Retail Cannabis Store in Boston
The First East Boston Adult-use Retail Location Approved by the Cannabis Control Commission
BOSTON, MA / PITTSFIELD, MA, July 20th, 2020– On Monday at 11 am Berkshire Roots, Inc., a Massachusetts-based cannabis cultivator and dispensary operator headquartered in Pittsfield MA opened for business as the first Adult-use location in East Boston.
The East Boston location at 253 Meridian Street will open with online orders and in-store pick-up service. All guests are requested to view the online menu, schedule a pickup time prior to visiting the location, must be over the age of 21 and have a valid form of ID. Click here to continue reading.