Where Metalverse meets Cannaverse...
---
Berkshire Roots has partnered with Heavy Metal Entertainment to create heavy Metal Cannabis.
Where the Metalverse and Cannaverse collide. Coming soon!
Sign up for our newsletters to be the FIRST to hear about the official launch of Heavy Metal Cannabis!
Where the
Subscribe to our VIP Newsletter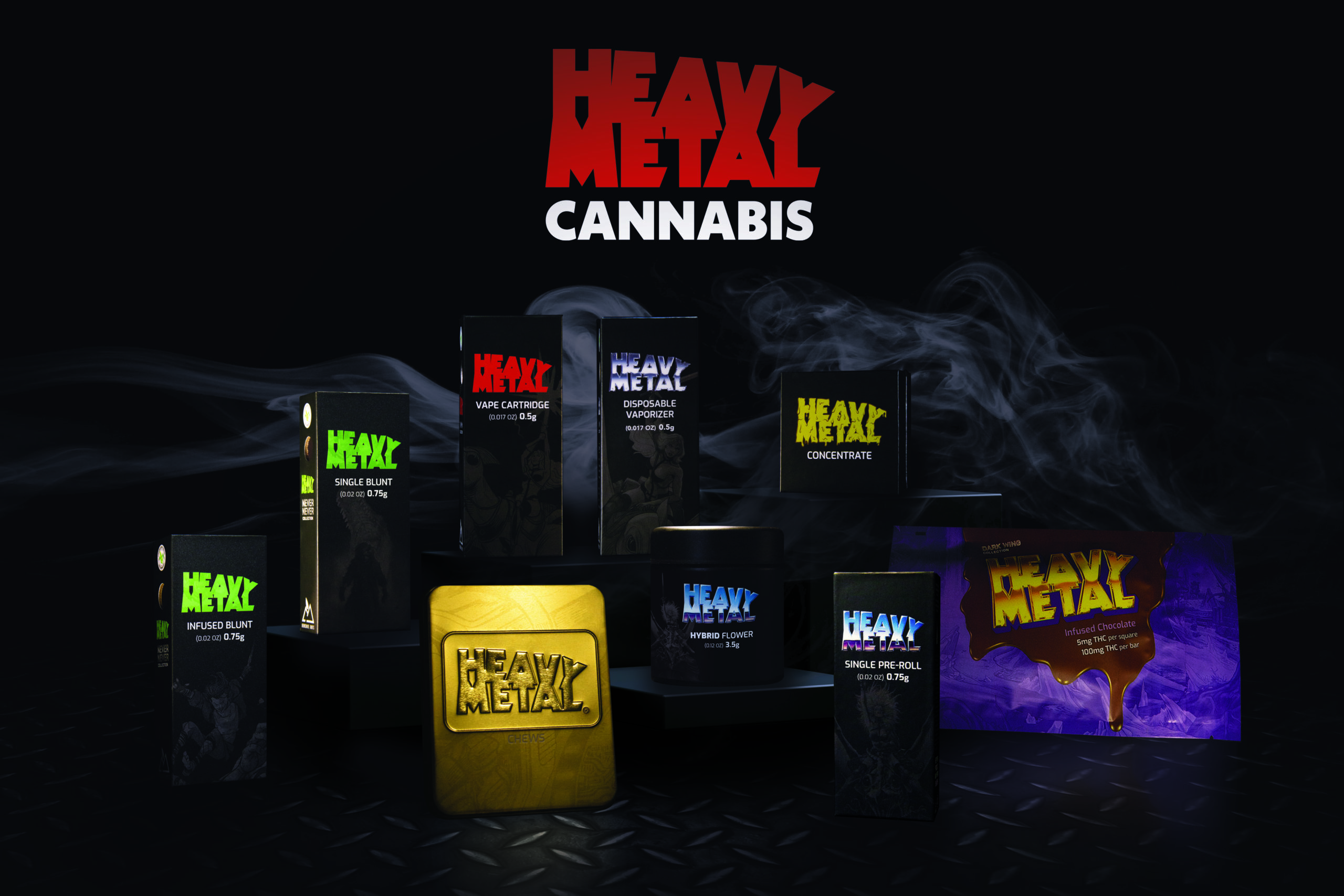 Experience the Cannaverse
FIND HEAVY METAL PRODUCTS AT OUR EXCLUSIVE PARTNER LOCATIONS:
Click "Now Playing" for a map showcasing our brand partners.
Coming Soon - April - Available Only At:
Click above to check partner menus to ensure product availability.
Budzee Delivery
Dreamer
The Goods
Honey
Nature's Remedy
North East Alternatives
NOVA
Panacea Wellness
Zyp Run Delivery