High Standards – Hand Crafted – Product Highlights
At Berkshire Roots, we set out to innovate every day, we are continually refining and creating new products. Striving to reach higher, to elevate, and deliver quality.
Learn more below about some of our Berkshire Roots cannabis products, including our edibles, award-winning chews, Seasonal S'Mores Chocolate, Community Collaborations. Top-selling flower like our Orange Chemeleon, Vortex and Poet's Walk. Check back for features and highlights on more of your favorite BR products and send us your requests at Marketing@Berkshireroots.com
Six Depot Cold Brew Belgian Style Dark Chocolate THC infused Bar
This collaboration has local roots, our friends at Six Depot, Coffee Roastery and Cafe worked with us to create a one of a kind chocolate bar.
Six Depot's Cold Brew is a mix of aged, Monsooned Malabar and high grown Brazil Oberon coffee beans which create a smooth, chocolate-y, almost cognac quality with virtually no acidity. Mixing that with Berkshire Roots' delicious, Belgian Style dark chocolate and exceptional high-quality THC distillate creates a premium, infused experience.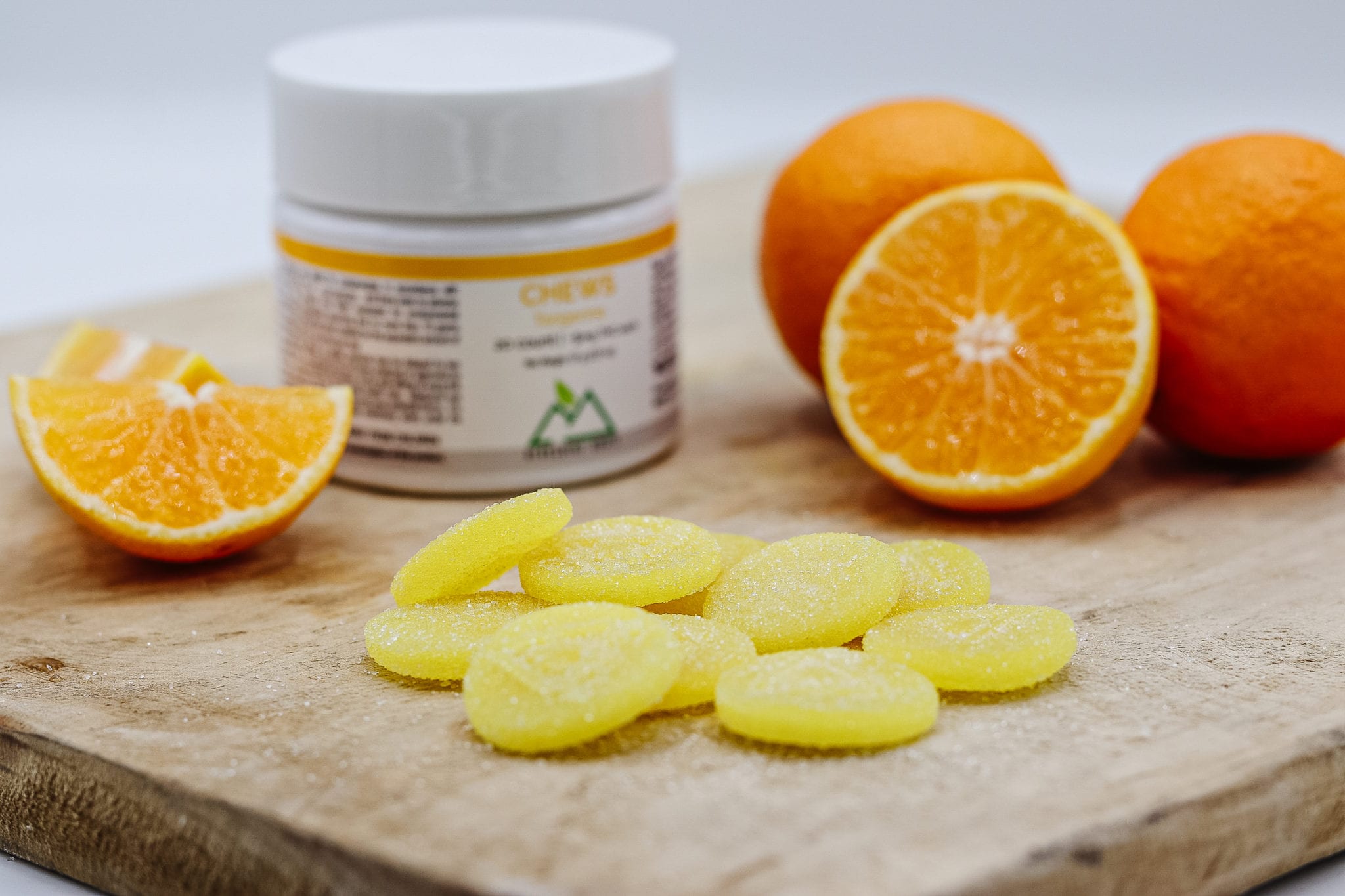 BR's Chews – Over 10 Flavors!
High Standards – Honest Ingredients
Our award-winning chews are a great alternative to smoking flower and vaping. Edibles may be a great versatile way to introduce cannabis into your lifestyle.
These chews come in a variety of flavors and many include CBD as well, full-spectrum options and full CBD options are available. Maybe a few seasonal ones too.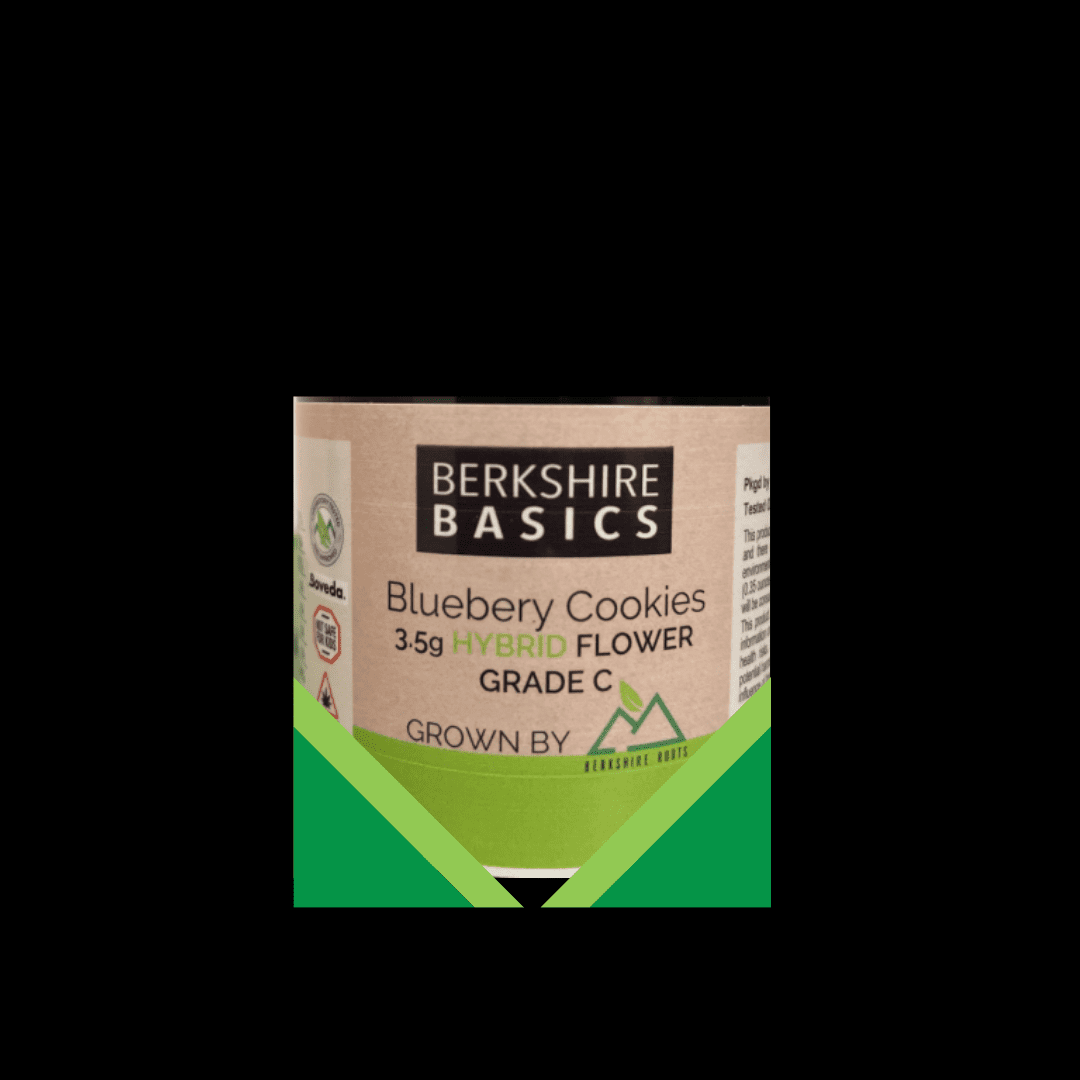 We love to hear how much you all appreciate our Berkshires grown, high-quality flower. Our hand trimmed finished flower is selected by bud size and structure with the best visual characteristics placed into our BR 1/8ths and our pre–rolls. 
Sometimes, nature takes its course.  From time to time we find some buds that do not meet our highest standards.
What should we do with those buds we grade lower than perfect? While some flower may be slightly imperfect,  it's still going to deliver a great effect.
The new Berkshire Basics is our way of bringing you the perfect bud to have on hand for grinding, rolling, infusing, and baking, or a multitude of other options.
Add Berkshire Basics to your new favorites the next time you're visiting us!