Pricing, Bulk Options, Bundles & More
SAVE ON FLOWER:  Bulk  Pricing will begin at 7  Grams, then again at  14  Grams, and 28 Grams.   
For Each Quarter Ounce (7g) 

SAVE

$4.00   

For Each Half Ounce (14g) 

SAVE $14.00  

For Each Ounce (28g)

 

SAVE $54.00

  
Berkshire Basics:  1/8   •   $39.95  |   1/4  • $75.90   |  1/2  • $145.80  |   1oz  •  $265.60    
Essentials Collection:  1/8   •   $44.95  |   1/4 • $85.90   |   1/2  • $165.80   |   1oz  •  $305.60  
Signature Collection:   1/8  •  $49.95  |   1/4 • $95.90   |   1/2  • $185.80   |   1oz  • $345.60   
1 GRAM PRE-ROLLS:  Save with Bulk Pricing, it will begin at 7 Grams, then again at 14 Grams, 21 Grams, and 28 Grams.   
For Every 7, 1g  pre-rolls

SAVE $8.00  

For Every 14, 1g pre-rolls

 

SAVE $18.00

  

For Every 21, 1g pre-rolls

 

SAVE $26.00

  

For Each 28g, 1g pre-rolls

 

SAVE $38.50

  
Berkshire Basics:  1g • $12.95   |    7g • $82.65   |   14 •  $163.30   |    21 •  $245.95   |  28 • $324.10              
Essentials Collection:  1g •  $13.95   |   7g • $89.60   |    14g • $177.30   |  21 • $266.96   |  28 • $352.10  
Signature Collection:   1g •  $19.95   |  7 •  $96.60   |    14 • $191.30   |  21 • $287.95   |  28 • $380.10   
.75 GRAM PRE-ROLLS:  This is achieved at and restricted to five units per transaction, all other .75 Gram PRJ's added will reflect the  original price.   
For the First 5 Units (3.75g) SAVE $6.00
Berkshire Basics: .75g  • $9.95   |   3.5g   • $43.75   
Essentials Collection:  75g  • $10.95   |  3.5g   • $48.75   
Signature Collection: 75g  •  $11.95   |  3.5g   •  $53.75  
*Some products are not eligible including small buds and pre-ground flower. Berkshire Roots Blunts are not eligible for bulk.  Flower priced at $19.95 is not eligible for bulk pricing.
Some restrictions apply, while supplies last. See store associate or chat online or call Customer Care during normal business hours for full details. Cannot be combined with other discounts (excluding financial hardship for medical patients). 21+ only with a valid ID. 
Bulk Pricing Concentrates 
Bulk pricing is available on all Berkshire Roots 1 gram concentrates price at 10% off
Bulk pricing is available on all Berkshire Roots 1 gram vaporizer cartridges price at 10% off
Mix and Match BR 1g Concentrates and 1ml Vape Carts and receive 10% off when you purchase 2 or more!
*Diamonds, Kief, and some limited batches do not bulk price. Chat live with our team online or see an associate in-store for more information. 
Bulk pricing is available only available for the items listed below:
Shake N Bake'd Seasoning - buy 2 more and save $2 per unit.
Buy 2 save $4  ♦  Buy 3 save $6  ♦  Buy 4 save $8
Max. 4 per person per day
Sign up for the VIP Newsletter to hear 1st about deals and check the specials section of the menu for savings.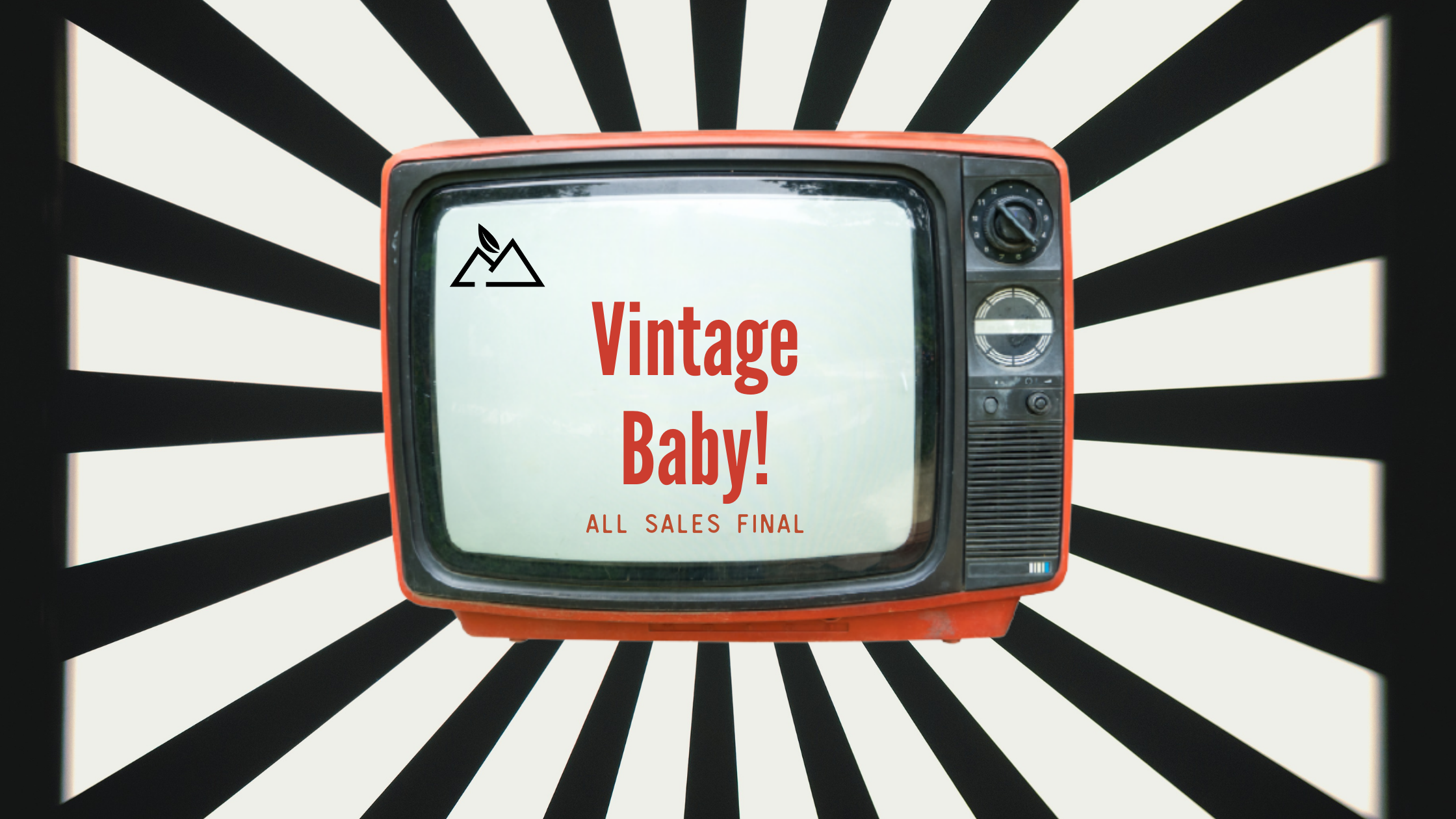 These Vintage Steals are products that are aging and nearing their expiration date. The expiration dates are located on the package as well as on the product photo.
*Price of some of these products are being adjusted due to the fact that the use-by date is approaching. This date is approximately 1 year from when it was packaged. The efficacy of the product should not be compromised; however, all sales of this product are final. Store tightly sealed in a dark, cool location until ready to consume 
The Industry Discount applies to guests who work in the Industry. Take 10% off your purchase. Restrictions may apply. Must have proof of employment to receive discount.
Check the specific menu of the location you would like to shop at to check the availability of these products and to learn more about them. We are always releasing new creations and welcome your feedback.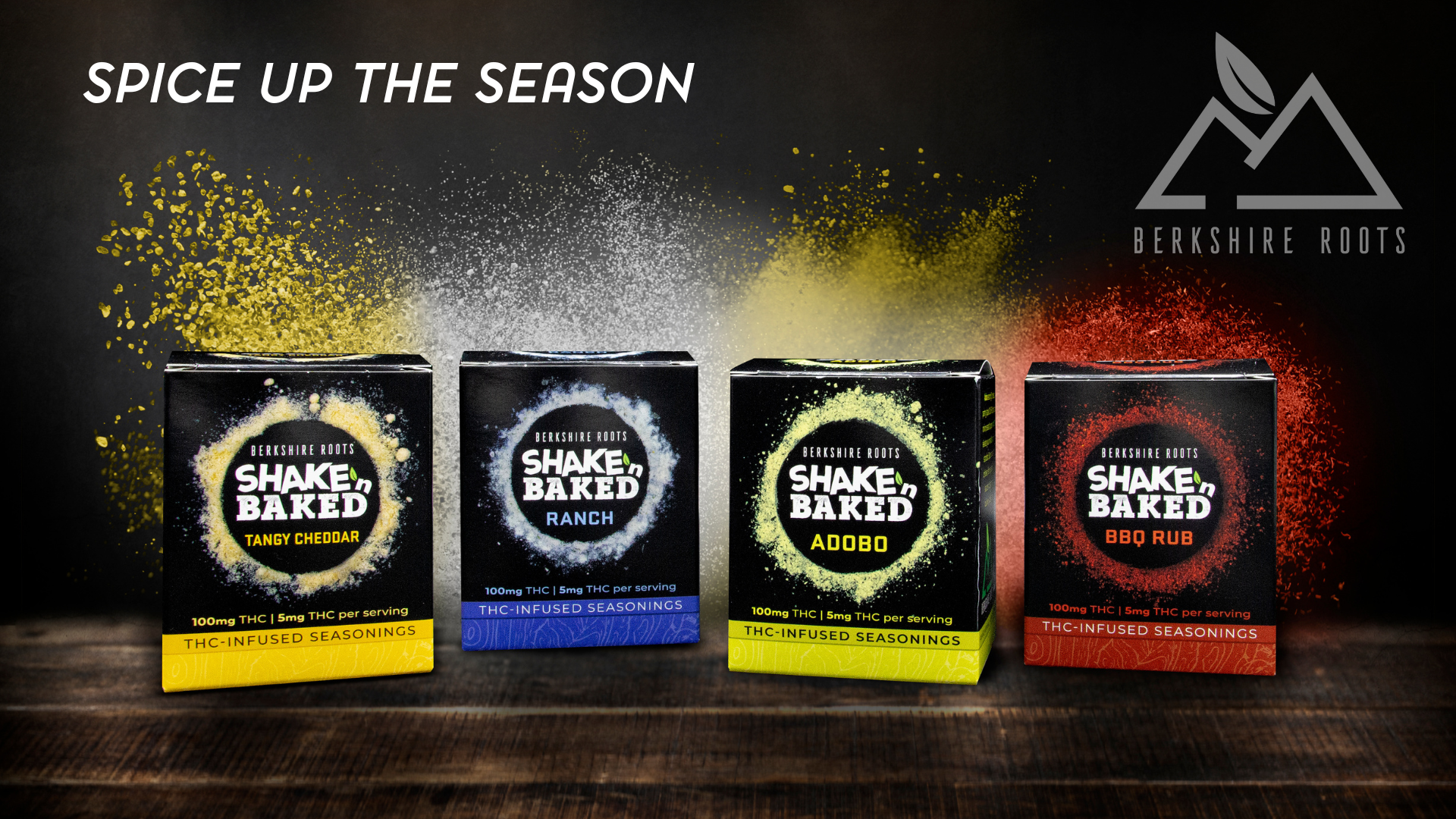 We are so excited to launch the Shake N' Baked line of seasoning, just in time for the holidays. Our creative chefs continue to bring great staples to have on hand for all your favorite recipes and the perfect topper. Check out our
recipe section
to see some creative ways to spice up your dish this season. If you have tried this product and want to provide some feedback or share your favorite way to spice up the season
click here
and be entered into a sweepstake just for sharing.
High-Burnator Melatonin Chew with Elderberry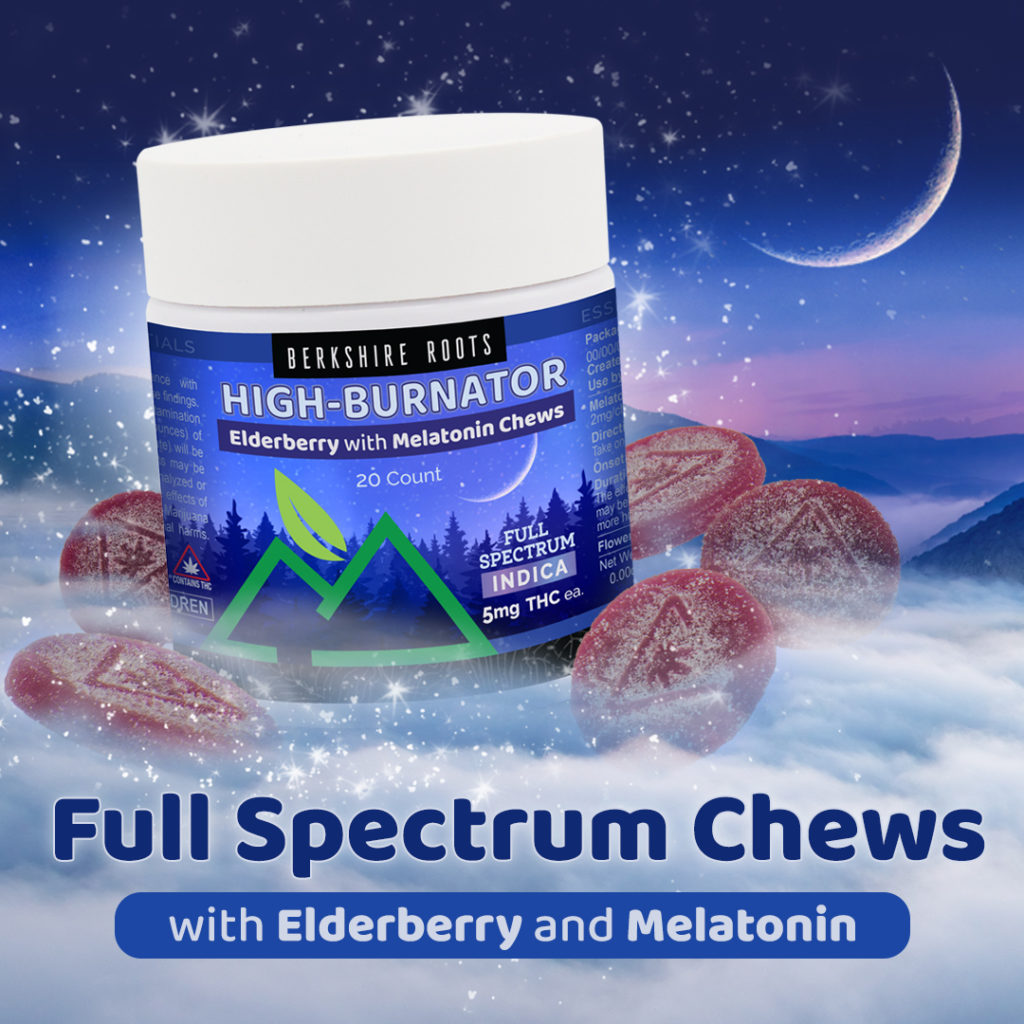 Say night night and get your Zzzz's with these Melatonin Chews, containing 2mg of melatonin and 5mg of THC, flavored and colored with Elderberry for added protection. Our Chef and team are well-rested and continue to innovate and create new products for you to che, we mean...choose from.
Chews these for your next sleeping adventure. 
Signature Blend #3 – Greylock OG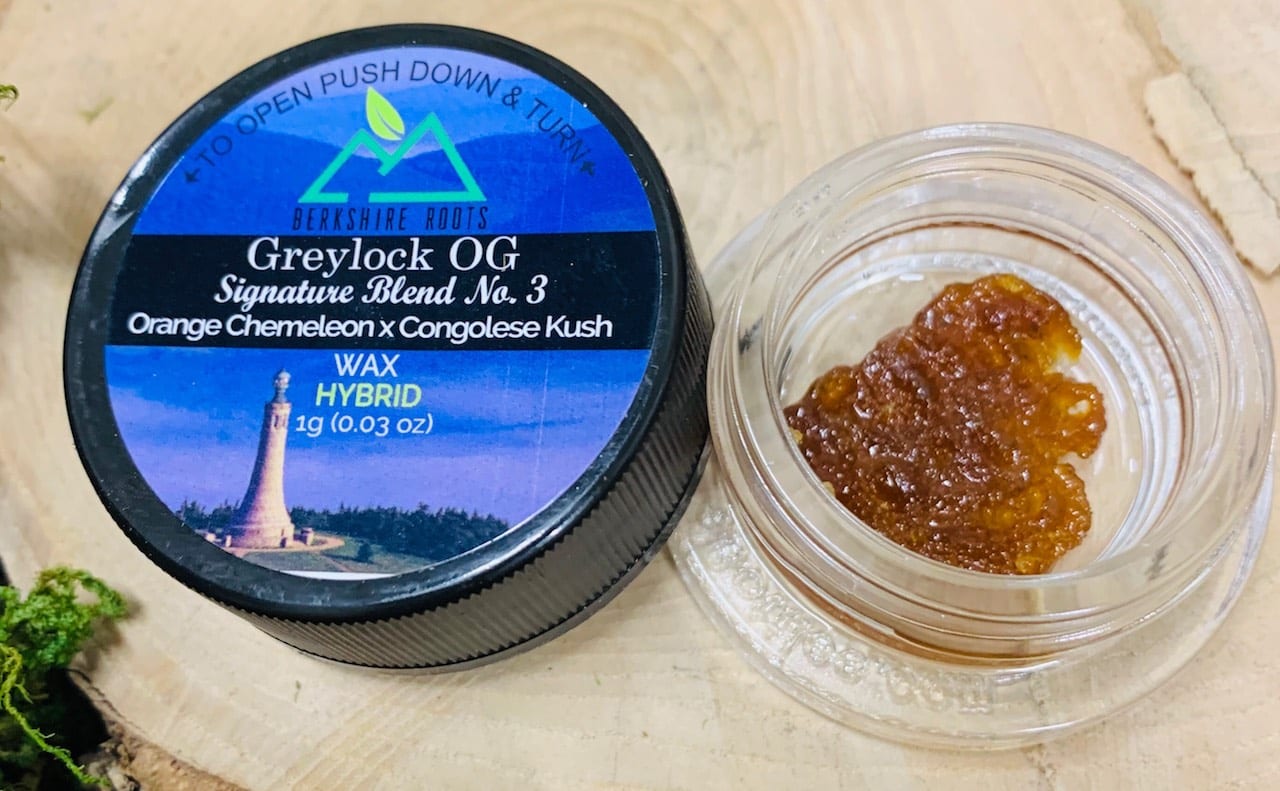 Berkshire Roots grows all our cannabis at elevation. Over 1,000 feet up, right next to the highest peak in the commonwealth, Mt. Greylock. In celebration of this legacy, we are introducing our signature blend #3. The lab geniuses here in Pittsfield have really outdone themselves this time, blending two of our customers' favorite in-house strains, Orange Chemeleon (a powerful sativa) and Congolese Kush (our most kushy indica strain). Both are two of our "terpiest" strains with loads of the terpenes that make these popular strains so flavorful and aromatic.
The result is a wax concentrate that we're over the top to offer to the cannabis concentrate connoisseur. If this is available when you're shopping at Berkshire Roots, grab a gram while it lasts.
Signature Blend #2 – Orange Chem Breath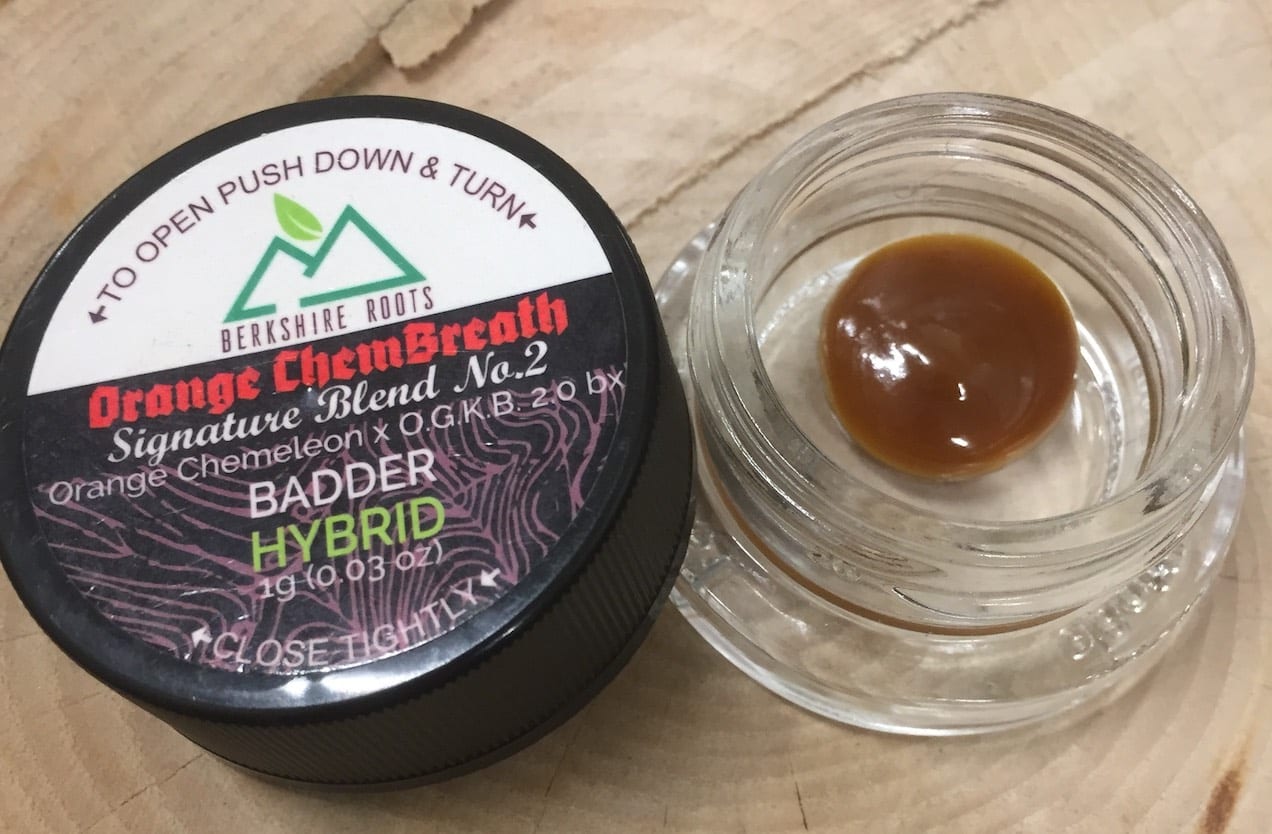 Building off the terrific response we got from our Orange Chemeleon badder runs, we knew we had an opportunity to make more badder magic. Our lab magicians chose to blend our favorite sativa heavyweight with one of our other Mykotek genetics favorites, OGKB 2.0 bx. OGKBs indica profile offers a sour, earthy and bold diesel aroma, a perfect mix with Orange Chemeleon's Sativa burnt orange and gas scent. The result is a smooth, easy to work with badder that will give you the balanced, heady yet relaxed effect that such a mix provides.
Signature Blend #1 – Shire Wolf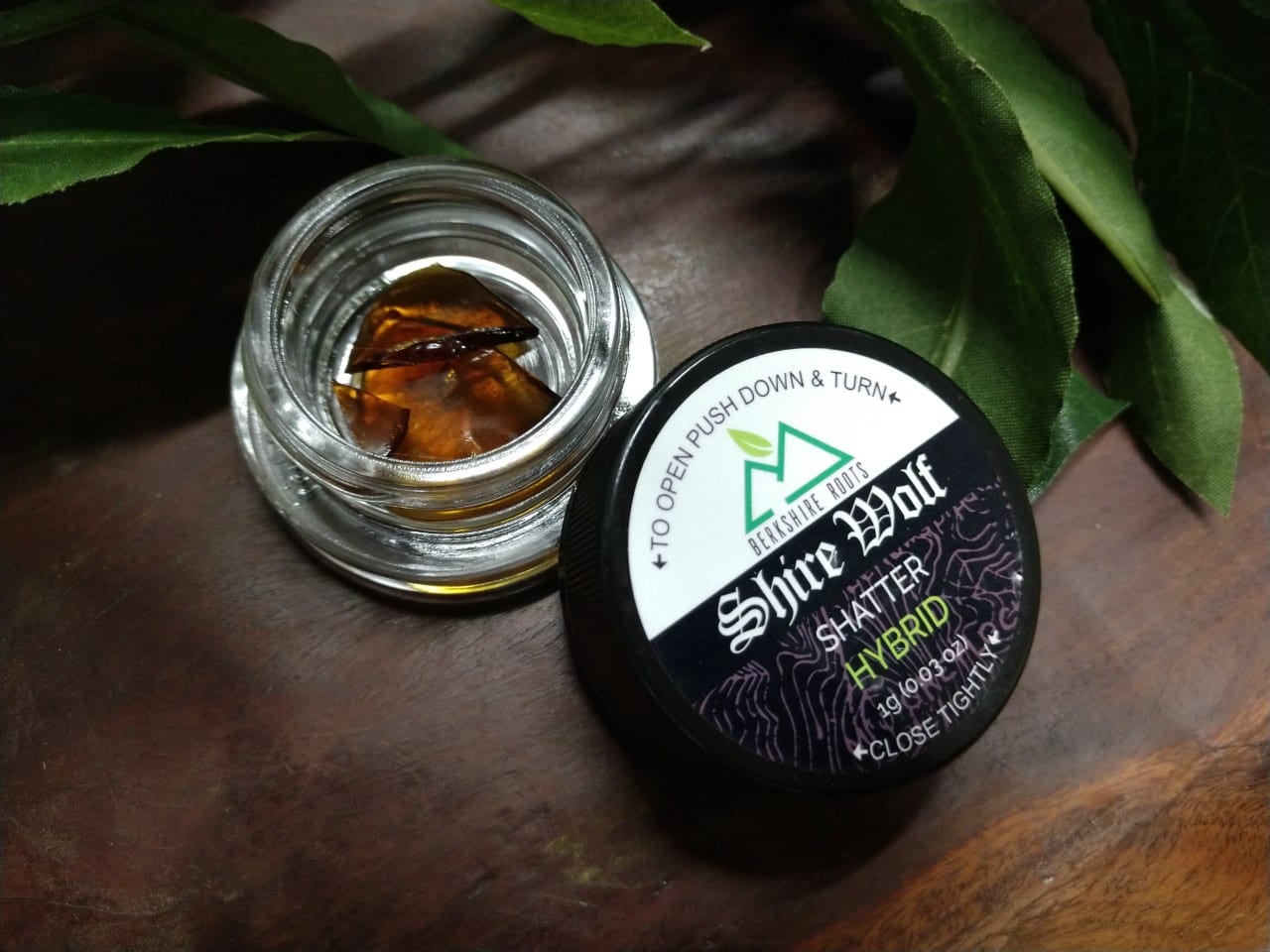 This delicious signature blend of our hometown favorites, Snowdog and Silver Fox has a rich terpene profile with a clean citrus taste and notes of earthy vibes. 
Our BR tasting team tells us the effects take off with a bright and uplifting introduction, followed by warm and fuzzy anti-anxiety effects that we all love from Snowdog. It's followed by a gentle calming effect with some smooth euphoria and relaxing body feels. Only BR's gurus could blend something so unique and delicious!
N°

Six Depot Cold Brew Belgian

-

S

tyle Dark Chocolate THC

-

 I

nfused Bar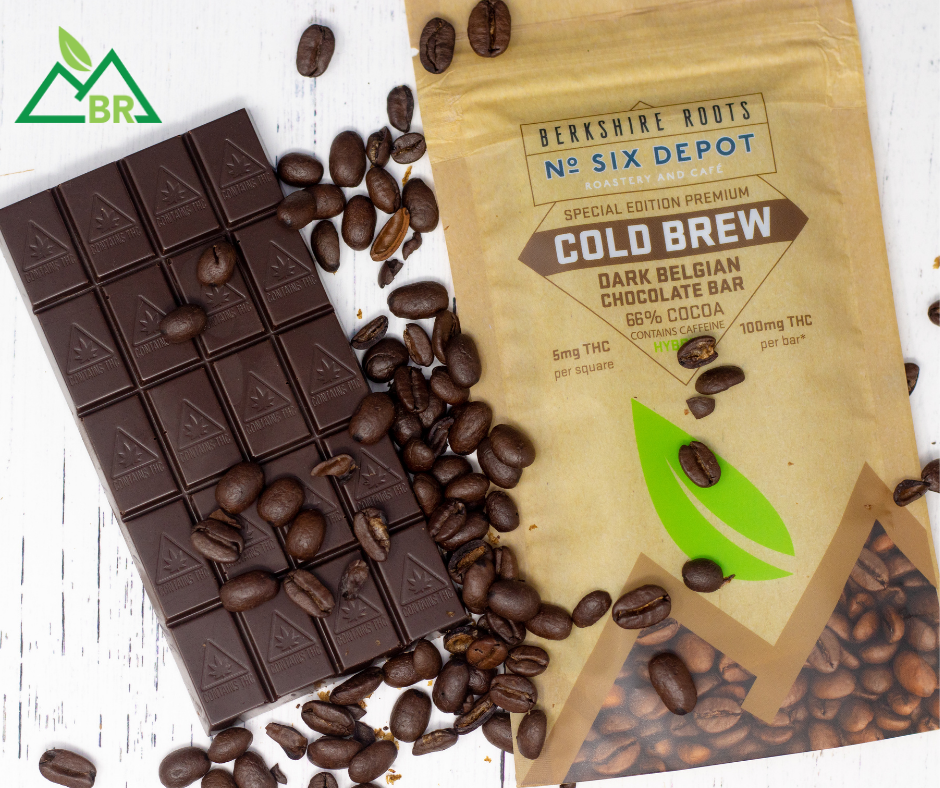 Our collaboration has local roots, our friends at Six Depot, Coffee Roastery and Cafe worked with us to create a one-of-a-kind chocolate bar.
Six Depot's Cold Brew is a mix of aged, Monsooned Malabar and high grown Brazil Oberon coffee beans which create a smooth, chocolate-y, almost cognac quality with virtually no acidity. Mixing that with Berkshire Roots' delicious, Belgian-style dark chocolate and exceptional high-quality THC distillate creates a premium, infused experience.
BR's Chews - Over 10 Flavors!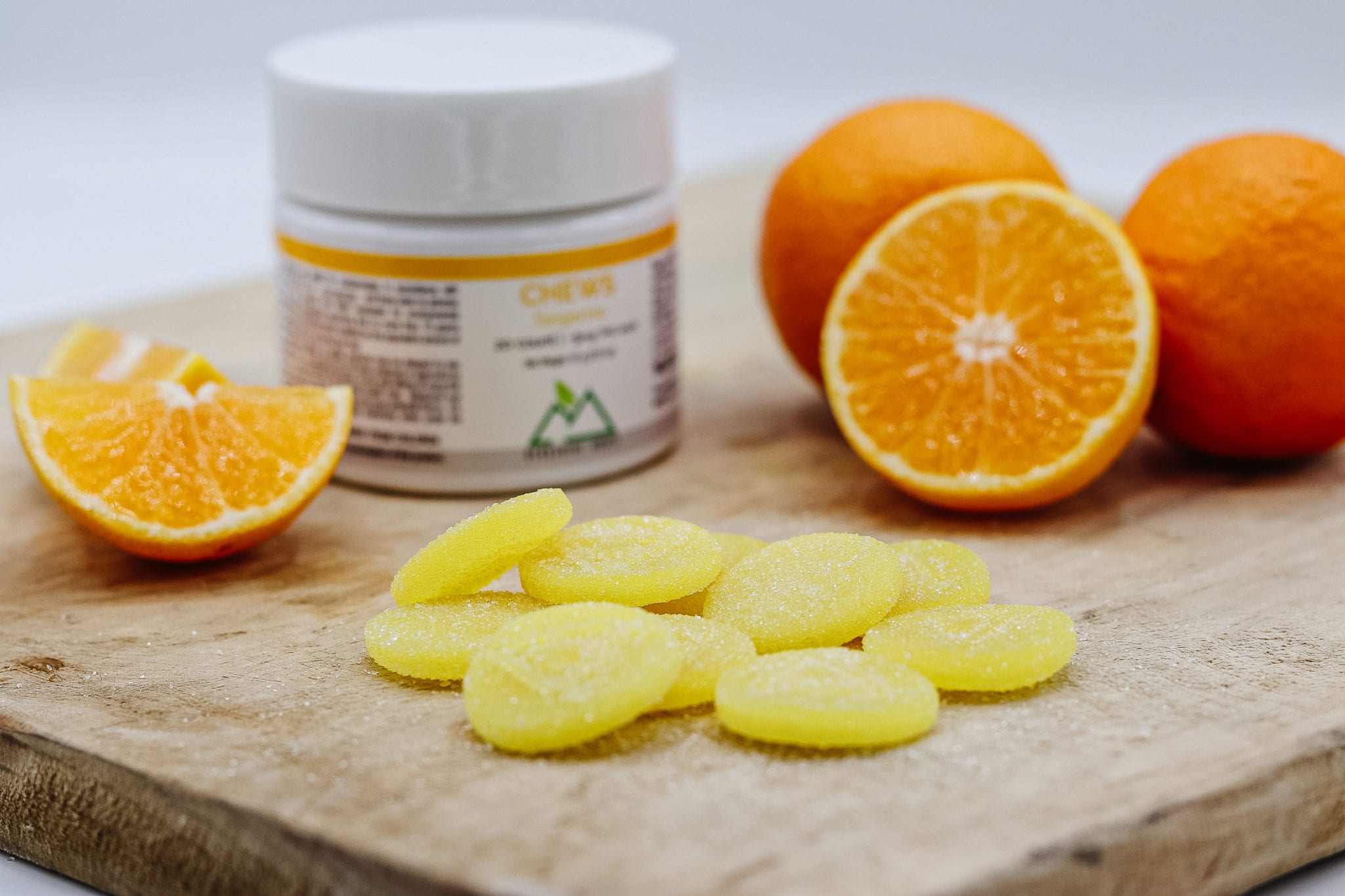 High Standards – Honest Ingredients
Our award-winning chews are a great alternative to smoking flower and vaping. Edibles may be a great versatile way to introduce cannabis into your lifestyle. Our chews are made free of artificial coloring and ingredients.
These chews come in a variety of flavors and many include CBD as well, Full-spectrum options and full CBD options are available. Keep an eye out for seasonal choices as well.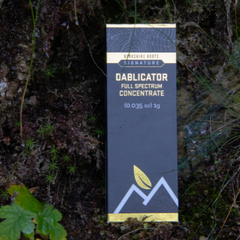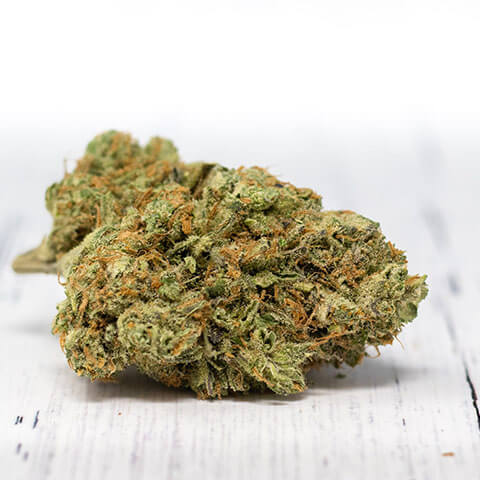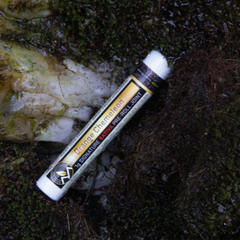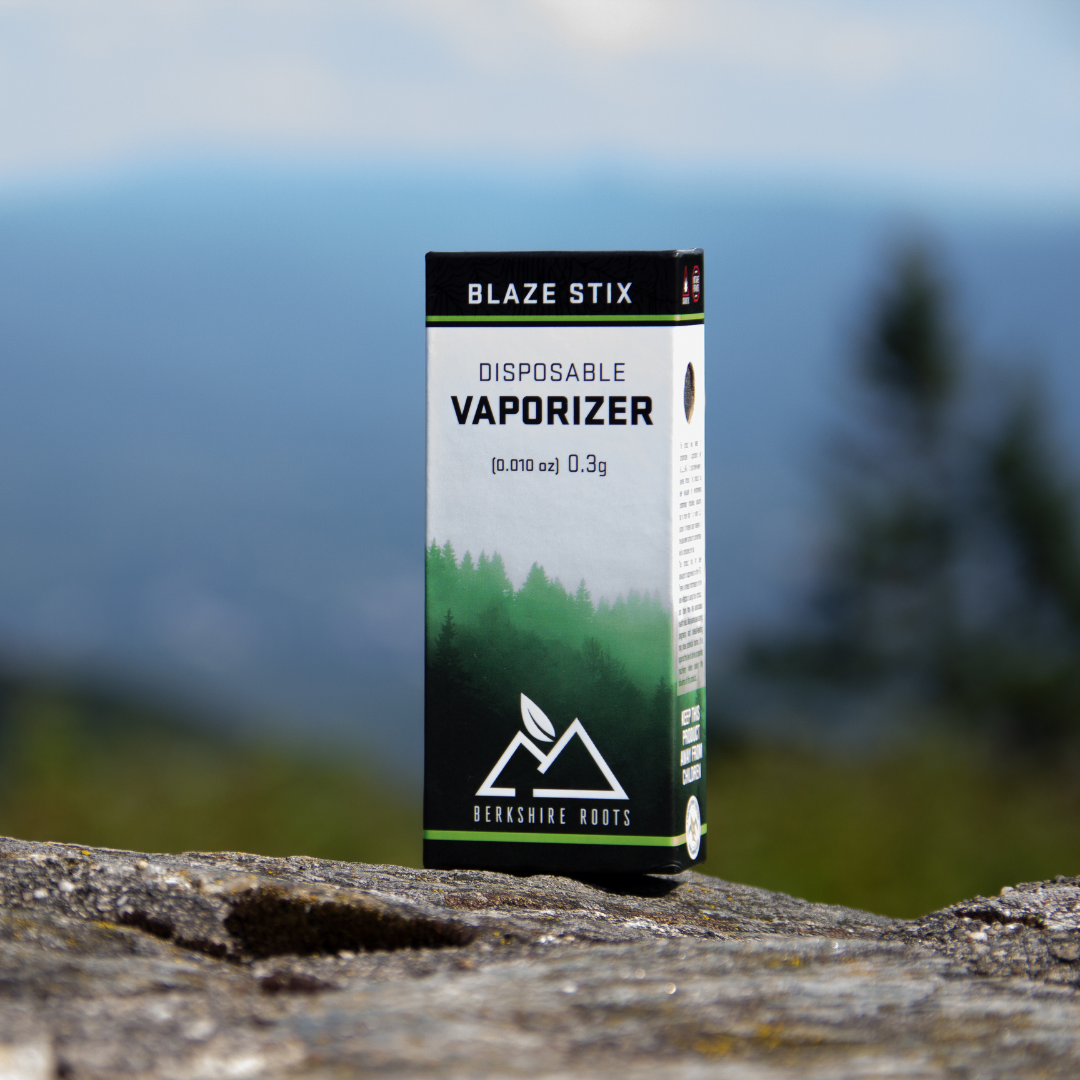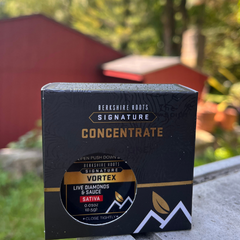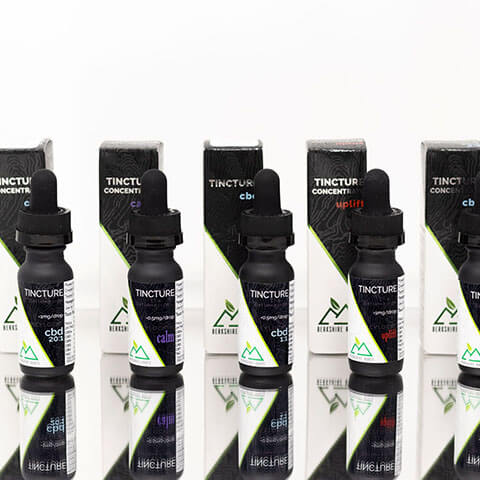 Deals, Discounts, & Sales