Check our menu for specials!
Pittsfield Adult Specials
Pittsfield Medical Specials
East Boston Adult Specials
New Releases - Product Highlights
Spice up your season!
Infused Spices Now Available!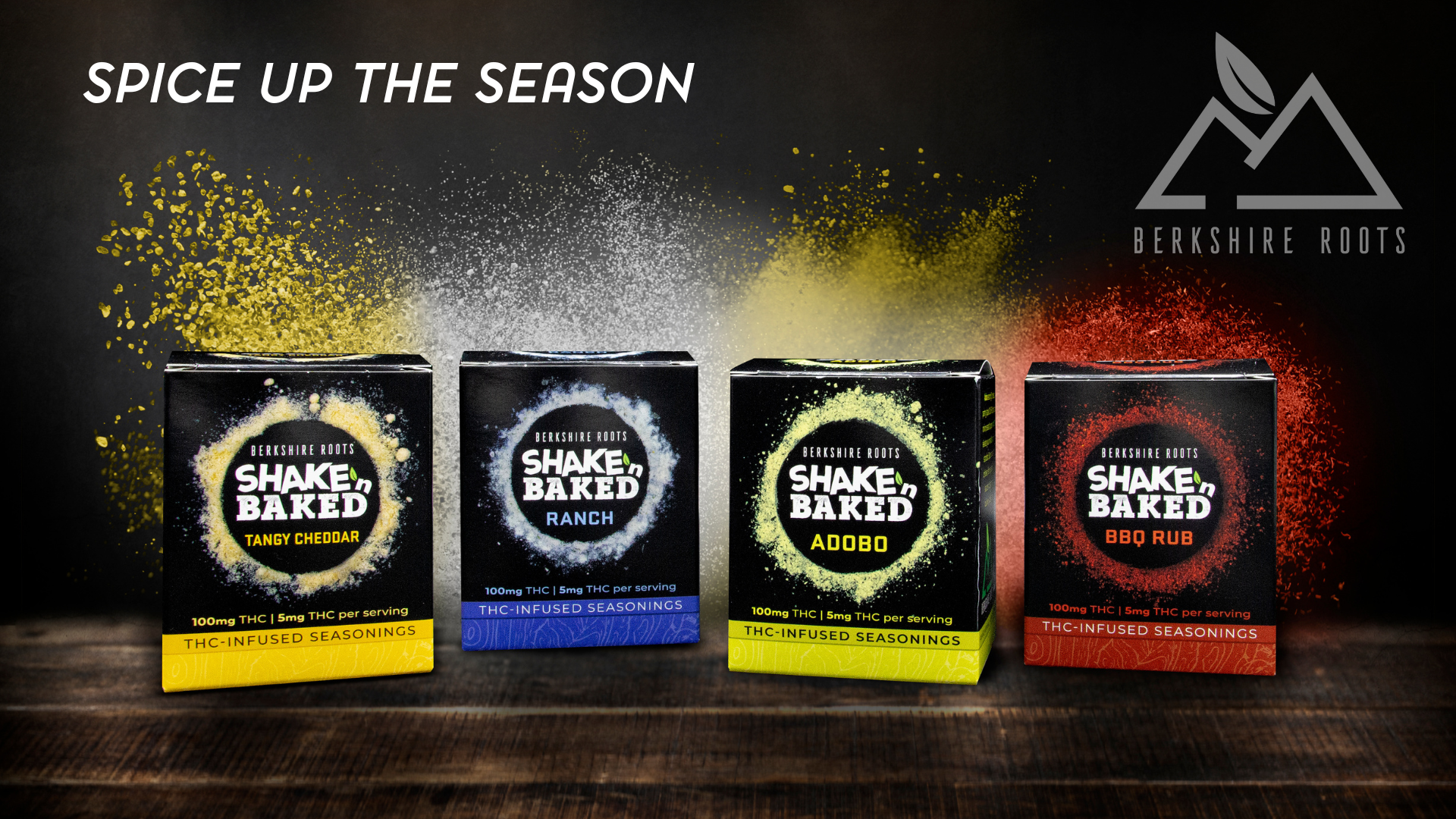 New Release - Product Drop:  Gathering with family and loved ones this holiday season. Bring a Lil spice to the party for all the adults to share in the cheer. These infused seasonings are sure to be a hit. Sprinkle them on any of your favorite dishes for an easy, low-fuss way to spice up your food.
Grab this limited batch of spices for yourself or as a great gift or stocking stuffer. Check out our recipe section for some ideas on how to use it.
Save $2 per unit when you buy more than one - max of 4 per person per day.
Share your creations for a chance to win a BR sweepstakes!
Be sure to sign up for our VIP emails to hear about NEW strain releases.
---
The international Cannabis Brand Cookies, chose local Berkshire Roots to be their exclusive retail partner in Berkshire County! Visit BR's Pittsfield Dispensary to see our NEW Cookies Corner setup! Accessories & more from Cookies are now available.
Be sure to sign up for our VIP emails to hear about NEW strain releases. Contact our team for press inquiries press @ BerkshireRoots dot com.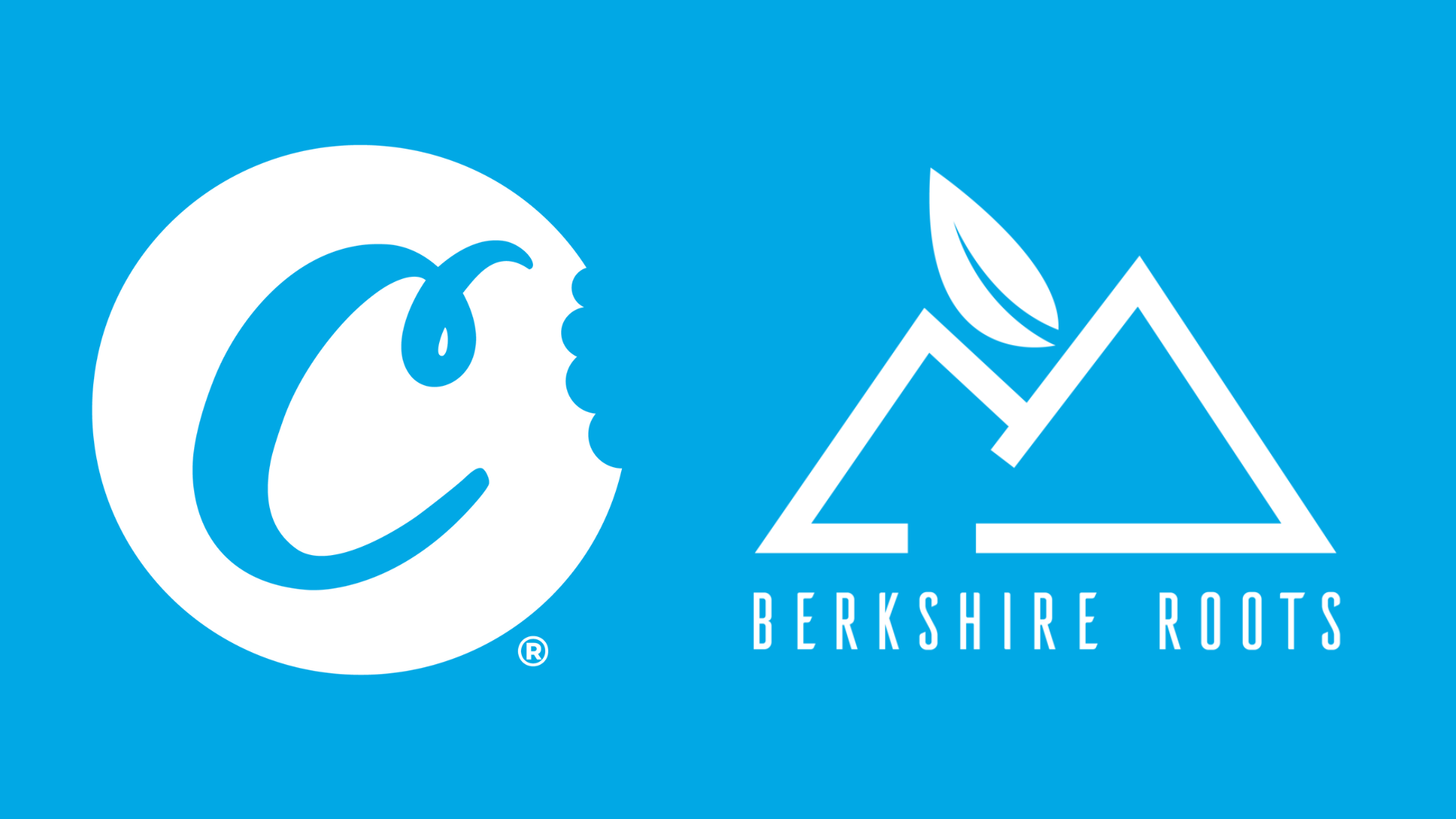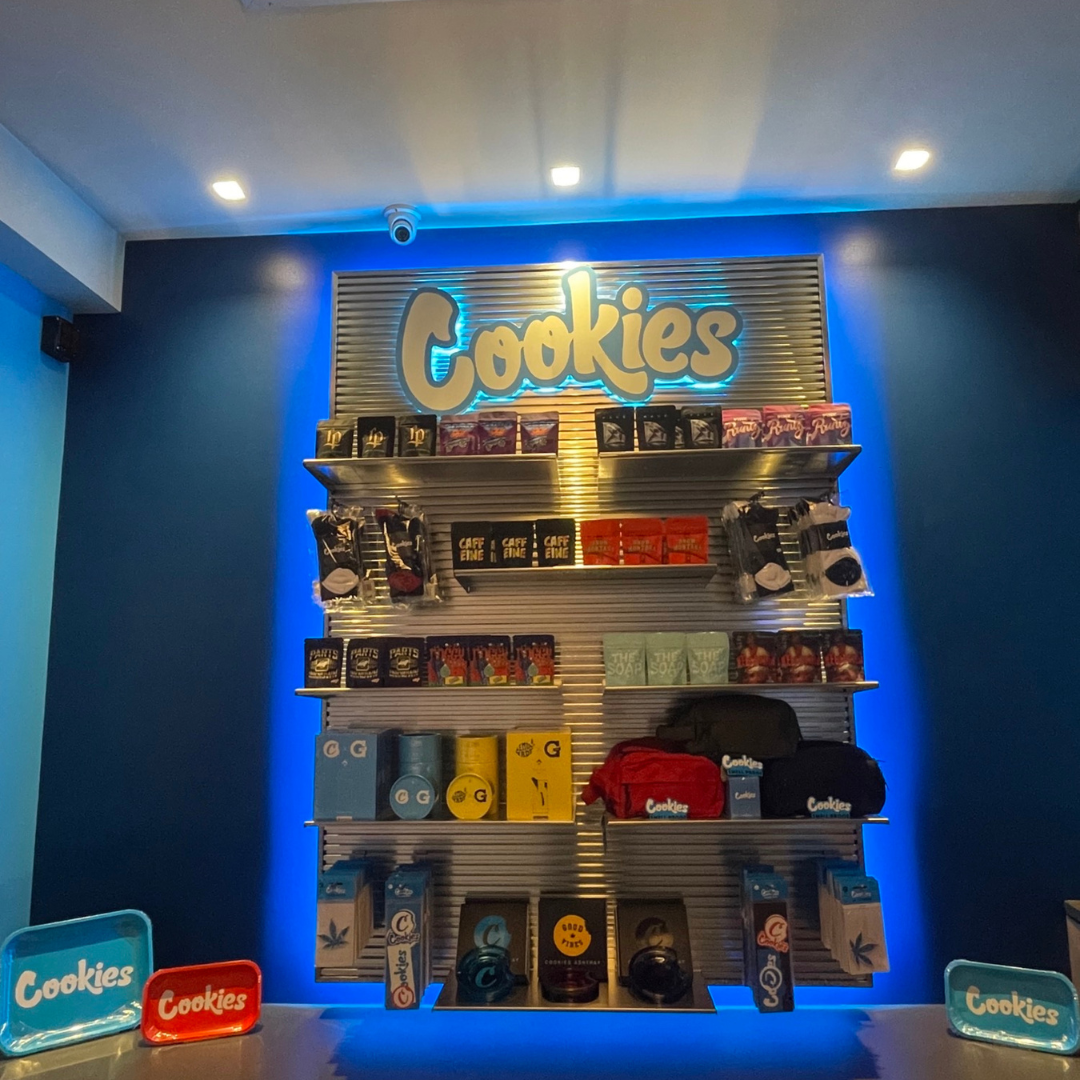 Find your favorite Cookies strains as well as the Lemonnade, Minntz, and Collins Ave Brands at Berkshire Roots. Stay up to date by checking our menu to see what's available!
Collin's Ave, All Time High 3.5g
Runtz by Cookies, Pink Runtz 3.5g
Cookies, Pancakes Pre-roll
Cookies, Hawaiian Rain Pre-roll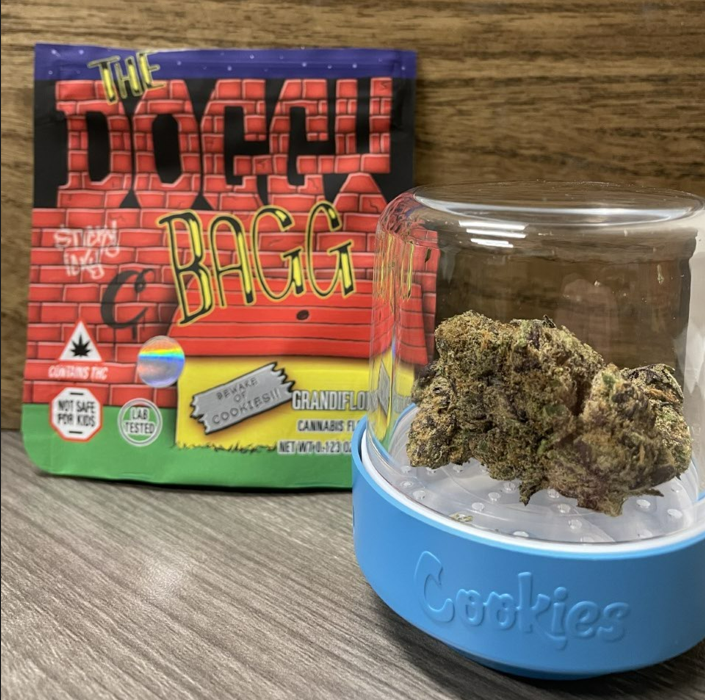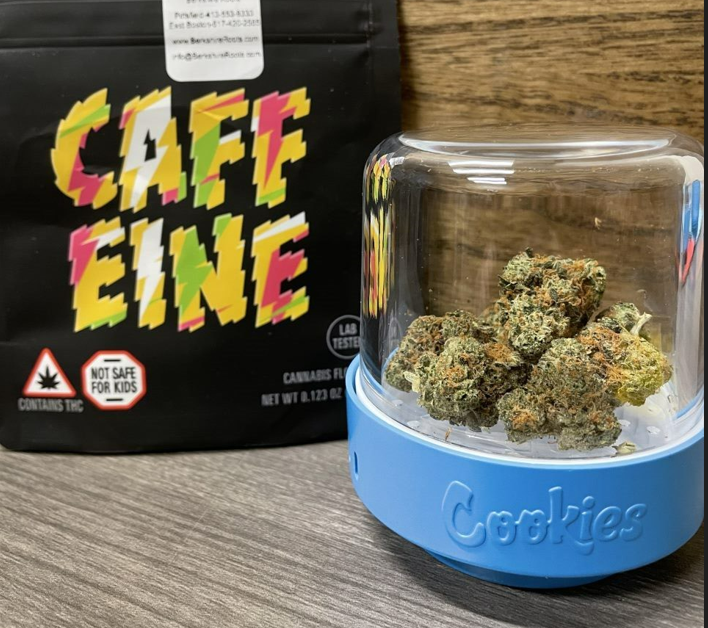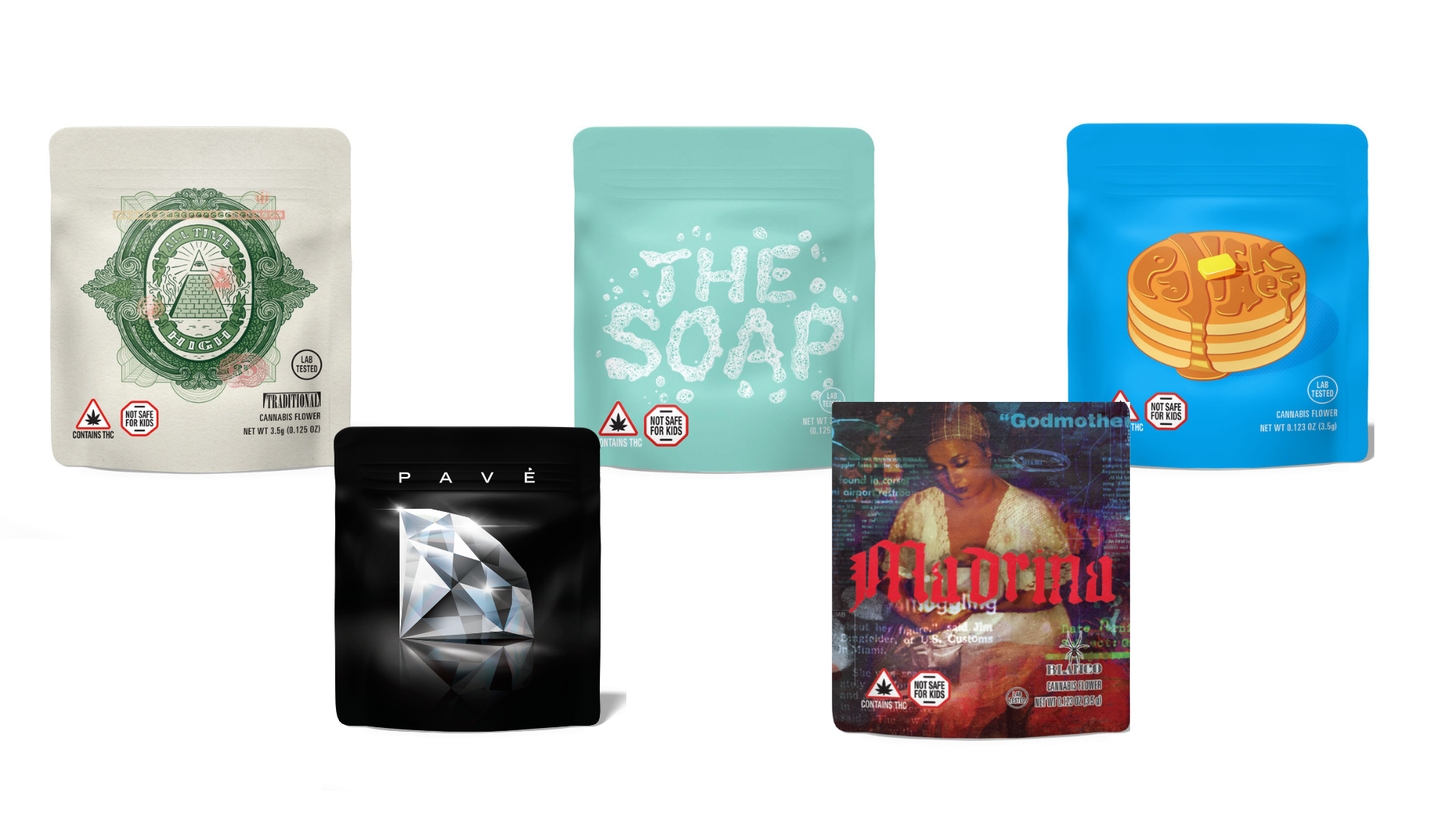 ---
Now Available! Yellow Labs Oral THC Mist. Fast onset, oral spray powered by delivri™  This discreet and easy-to-dose option is a new BR favorite. Varieties include, "relax", "recover" "focus" "energy".  Place a
pre-order
now. Looking to bring this product to your retail cannabis store? Contact our
wholesale
team today.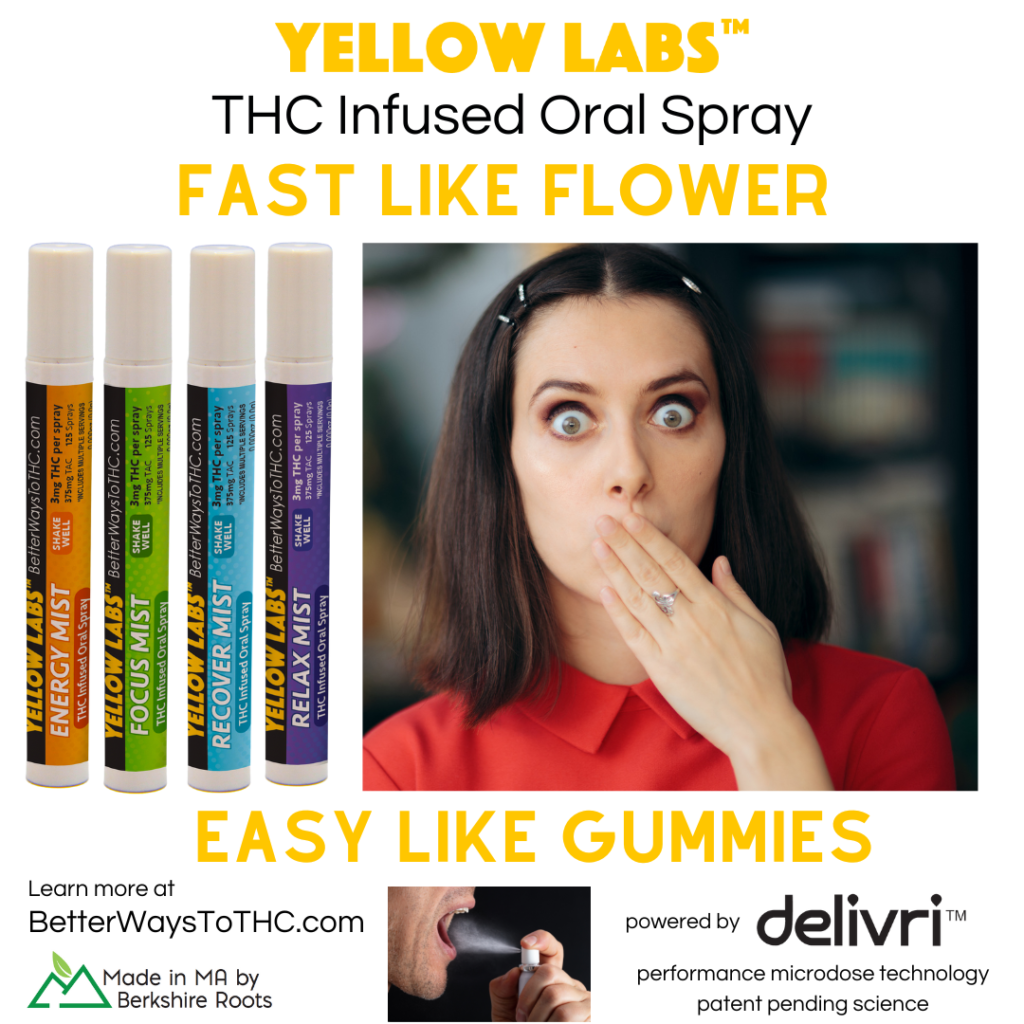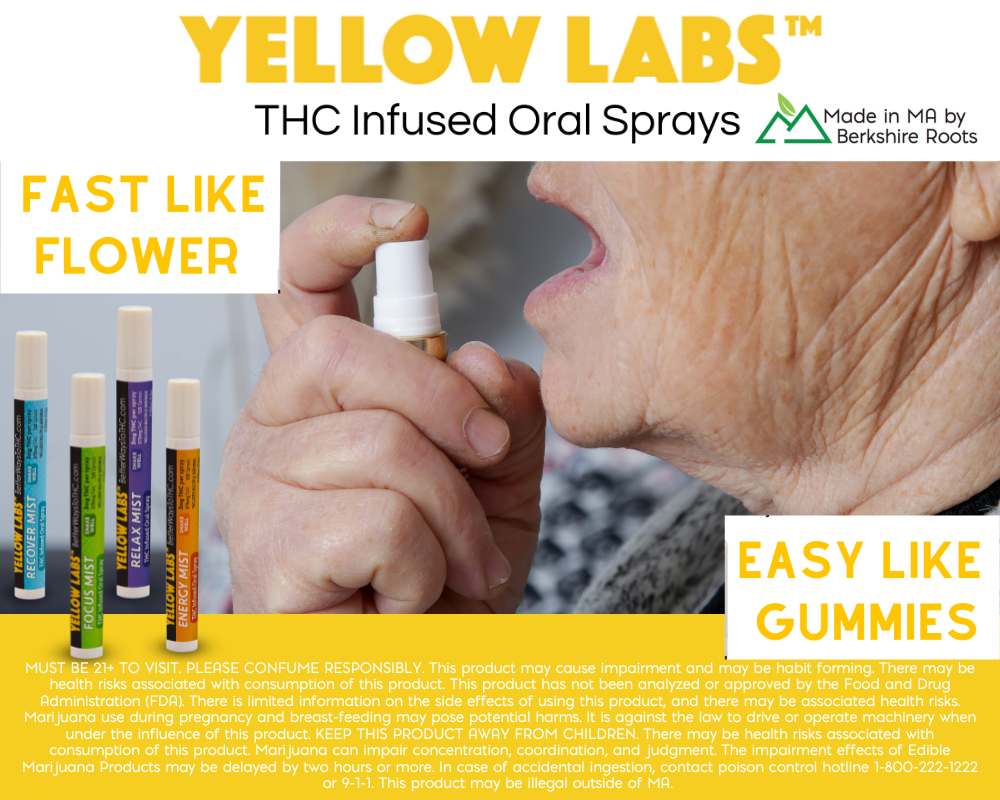 ---
The BR High-Burnator is here. A twist on our classic chew, each contains 2mg of Melatonin and is flavored with real elderberry and other natural fruits and vegetables. No artificial coloring or flavoring. We che... choose to craft all of our in-house edibles with the best ingredients and limit the ingredients we do use. Simply making better products for you.
Get ready to hibernate with a gentle combination that may have you drifting off to the land of nod in no time.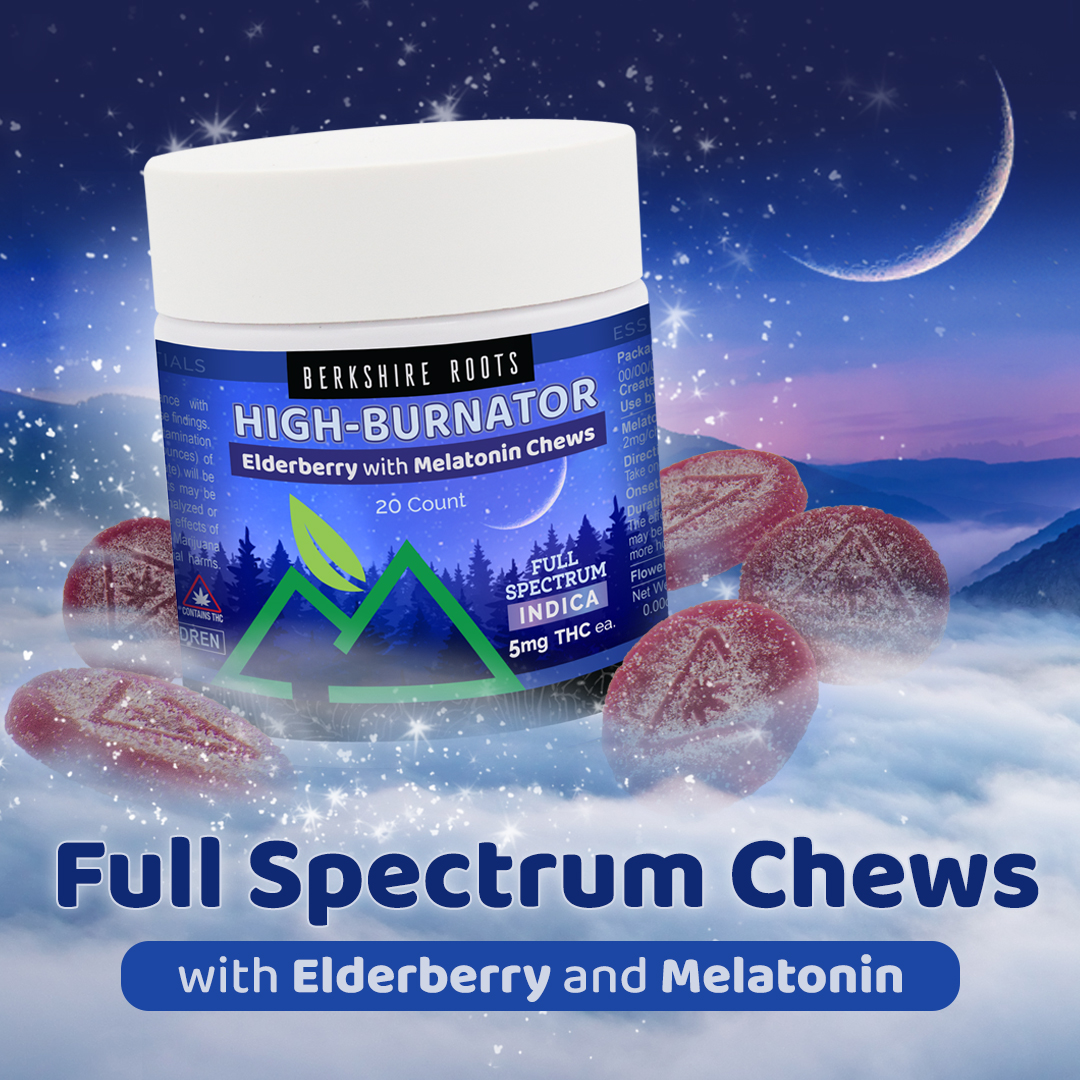 ---
Check out
Berkshire Roots' twist on a traditional blunt. This Herbal wrap is made using, Mate, Chamomile, and cacao, pressed & paired with ou
r award-winning strains. This smooth, slow smoker is sure to be a great hit.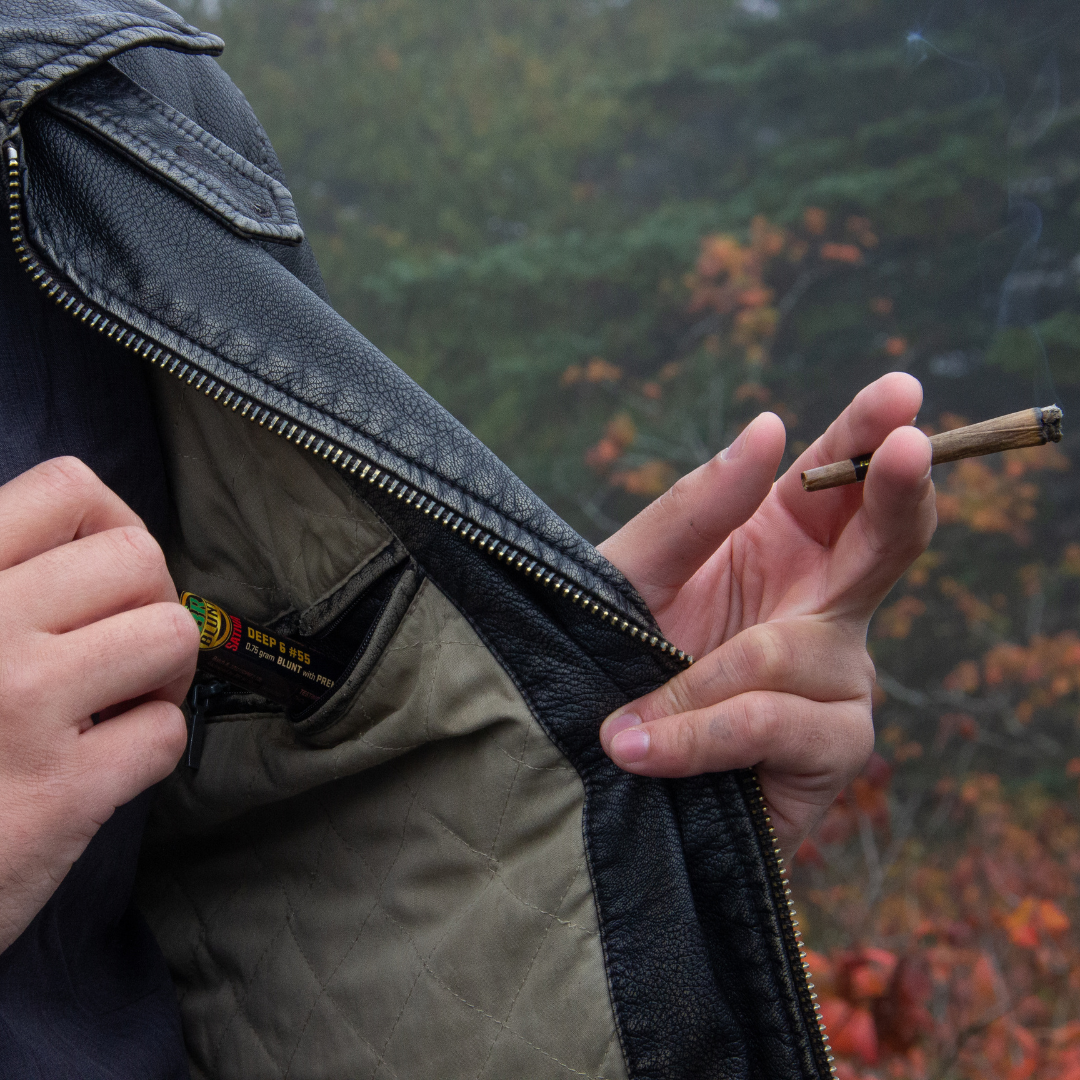 ---
The sleek and discreet
Blaze Stix
is here, BR's version of a get-up-and-go-disposable vaporizer. The .3 gram, all-in-one vaporizer comes fully charged and ready to go, no separate battery is needed.  We call it the Blaze Stix as this is a common name for the markers you see on trails when hiking that indicate a direction or intersection. Let us guide you in the right direction and keep you on track! As always, chat live here on the site during normal business hours or give us a call or
contact
us via emailwith any questions.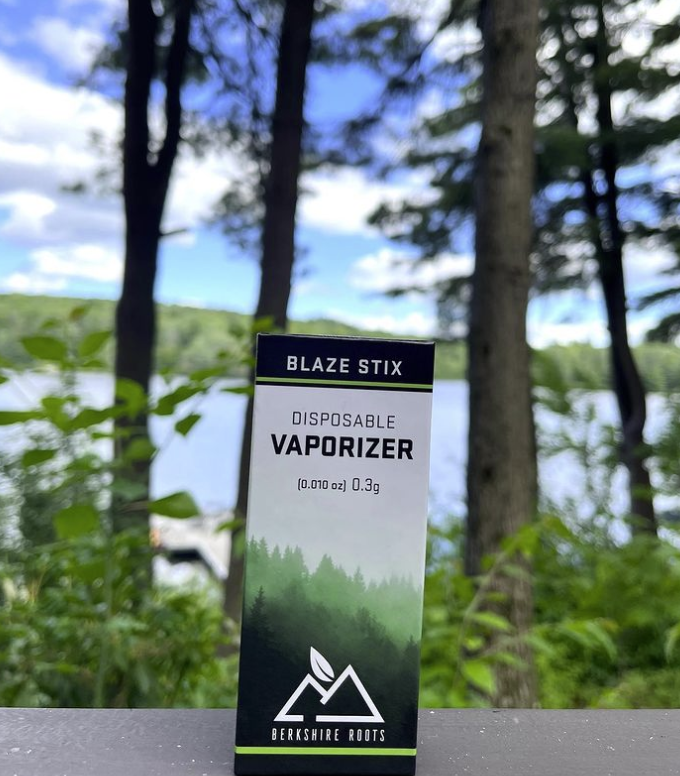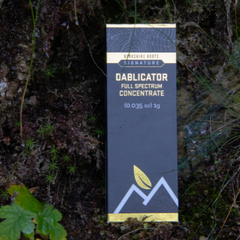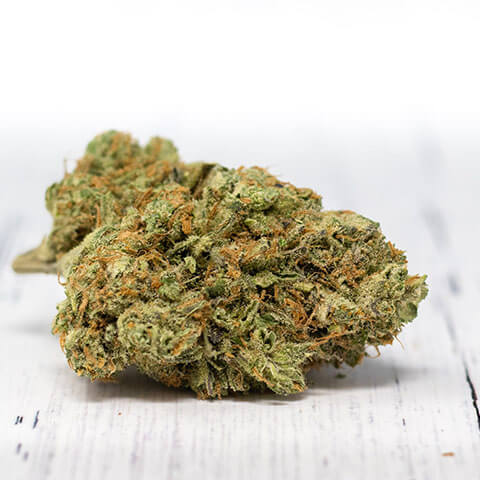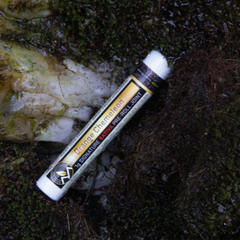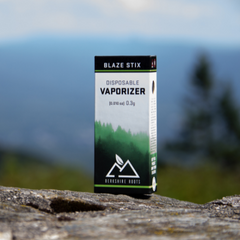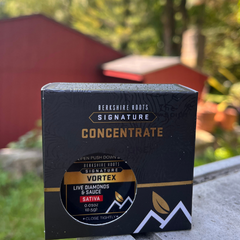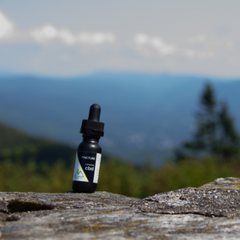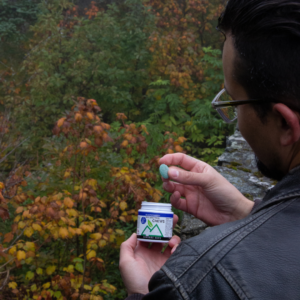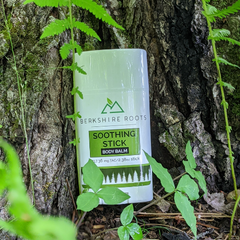 Berkshire Roots craft cannabis cultivator - creating award-winning products high in the hills of Western Massachusetts. We love cannabis at Roots; ganja, weed, marijuana, green goods, bhang, or reefer... Whatever you call this amazing weed -we got you covered from beautifully cured colas ( buds ) to edibles, tinctures, vaporizers, concentrates, and more. Our hand-crafted classic chews are made with natural flavors and colors derived from fruits and vegetables. Our state-of-the-art lab continues to innovate with new hydrocarbons crafted dab-ables, cartridges, with new on-the-go products like the Blaze Stix.
Be sure to sign up for our VIP email blasts to hear first about new products, partnerships, collaborations, events, and all of the happenings at BR.