East Boston Only - Pick-up Order through Zip Run!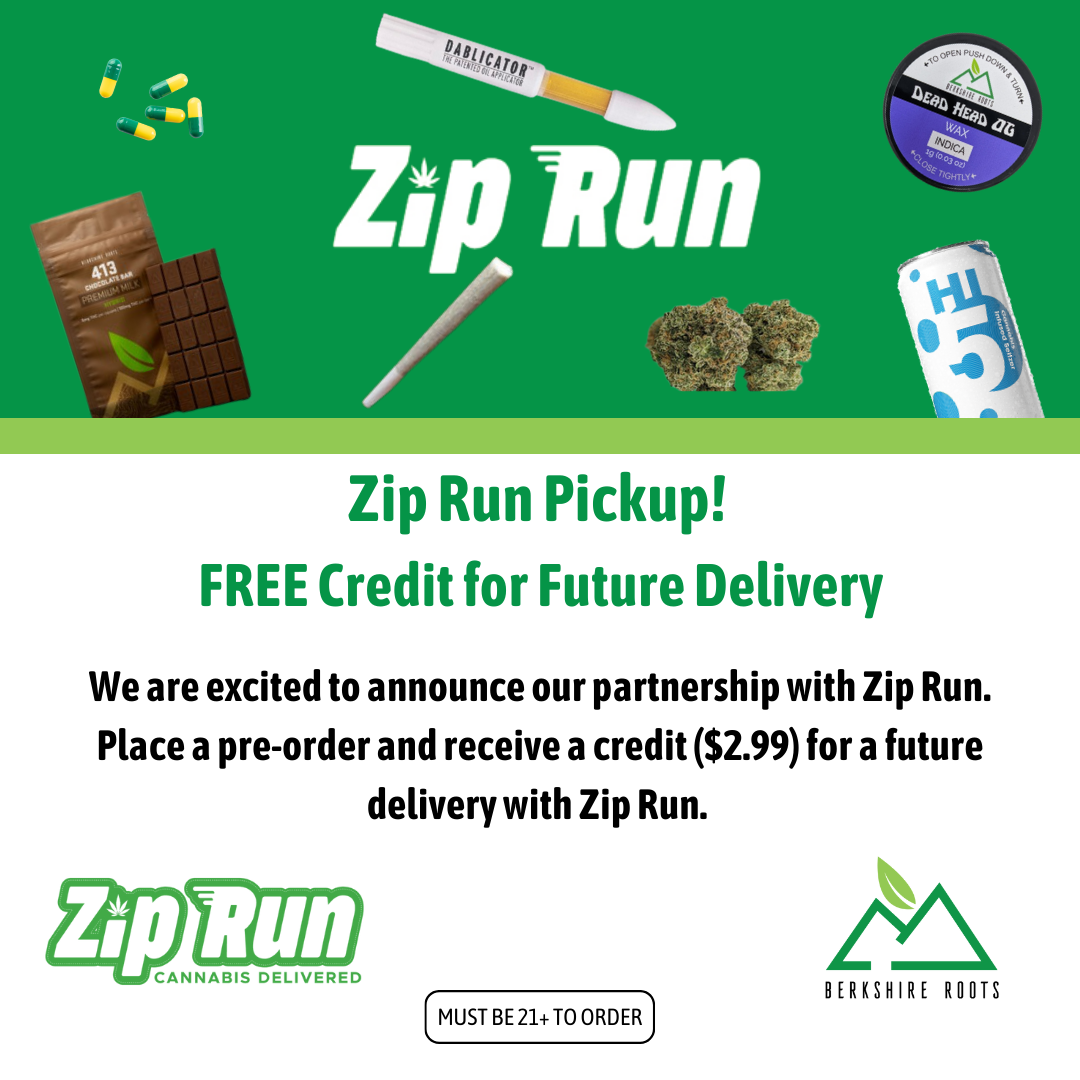 Place a pick-up order - receive a credit for $2.99 toward a future delivery through Zip Run!
We are thrilled to be working with Zip Run, the first Boston Delivery company.
We just launched with online pre-orders, place a pick-up order to receive a $2.99 credit toward a future delivery with Zip Run.
1 free delivery credit per pickup order.
Limit: 2 free delivery credits per customer.
Standard delivery fee: $2.99.
For more info visit Zip Run FAQ's.
Make sure to subscribe to our emails to hear about the latest!
Delivery is coming and we are excited to launch this offering with the amazing Zip Run team.
Pre-register when you place a pick-up order